Top 5 European Leagues | Preview Summary - Feb 19-25
Top 5 European Leagues | Preview Summary - Feb 19-25
ENGLAND

The week in England starts with a fifth-round FA Cup game between Wigan and Manchester City. Back in the days, Wigan used to play in the Premier League, but currently, the two teams are basically from different football ''worlds'', with Wigan playing in League 1. Manchester City has one of the deepest squads in Europe and for this reason, even the reserves of City are good enough to beat anyone. Expect huge rotations from Pep's team.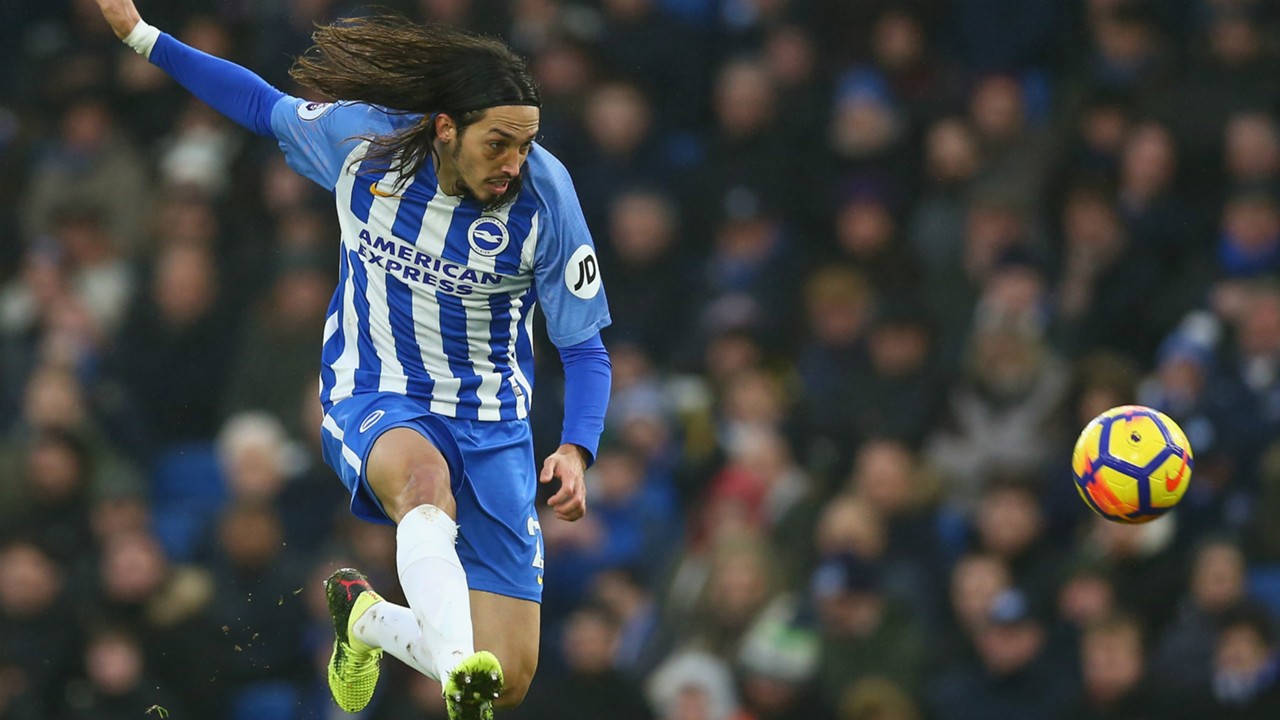 After a week off from Premier League football, on Saturday we will see some league battles in England. Liverpool will try to keep its great form when the Reds host West Ham. We expect to see another great performance from Liverpool, which is currently playing some great football. Later on, Watford will host Everton in a game between two teams fighting for Europa League spot. Everton keeps having some injury problems, while Watford lacks consistency in its performance. This game should be high-scoring since both teams have problems with their defensive lines.
On Sunday, the things will get much more interesting when Manchester United faces Chelsea in a Premier League game. Manchester will mist only Zlatan Ibrahimovic that had missed most of the season, while Chelsea will be without Ross Barkley that still cannot be counted as an integral part of the starting squad. The problem for United could be the rising pressure between Mourinho and Pogba that can potentially end with another great scandal between Jose and a superstar from the team that he is coaching. If you think that this will be interesting, check the last game in England for the week. The Carabao Cup final at Wembley will present Arsenal against Manchester United. After a fairly successful transfer period for Wenger, we will finally see if his new additions can harm the hegemony of Manchester City. This should be the best game in Europe during the weekend.
GERMANY
We start the week in Germany with a really tough and interesting game between one of the stable teams in the Bundesliga (Eintracht) and the German ''millionaires" from RB Leipzig. Both teams are well prepared and ready for this battle that promises to be interesting. The next game from the Bundesliga will be on Saturday when Bayern Munich will try to continue cruising when they host Hertha Berlin. In the same time, Hannover will host Monchengladbach in a typical Bundesliga game from which we can expect everything. Hannover had been inconsistent, since returning to the top tier league of Germany. The good news for the hosts is that Gladbach has even bigger problems the consistency. Later on Saturday, we will see one game that backs in the days was expected as a major derby. Werder Bremen and Hamburger will face each other in a game in which they will try to bring back the fan's memories of the glorious time of those two teams.
On Sunday, Bayer Leverkusen will face Schalke 04. Bayer has plenty of problems with injuries and suspensions (Lars Bender, Jonathan Tah, Wendell, and Retsos will miss the game). The situation for Schalke is not much different, the team will be without Nabil Bentaleb, Max Meyer, Pablo Insua and Weston McKennie. After that, we will see another RB Leipzig game for this week. This time, RB will host Koln that is trying to recover from the horrible first part of the season.
SPAIN
The first interesting game in Spain during this week will be held on Wednesday when Leganes hosts Real Madrid. Real Madrid registered two really good scores after beating PSG in the Champions League and winning in Betis for La Liga. Now, Real Madrid will want to destroy Leganes, that eliminated them from the Copa del Rey. In this game, Real Madrid will use more starters compare to the cup battles and this could mean an away win for the grand from Madrid.

The next interesting game during the week will also include Real Madrid. This time Real will play at Bernabeu against Alaves. This is another ''must'' win for Ronaldo and company, if they want to slowly decrease the distance between them and Barcelona. In the same day, Barcelona will play a Catalan derby against Girona. Counting the fact that Barcelona will have Champions League game, we might see some of the reserves of Barca against Girona, especially since the game is a Camp Nou.
On Sunday, Villarreal will host Getafe in a game in which Villarreal will try to end the winless streak which is twitching the team. The disadvantage for Villarreal could be the UEFA Europa game against Lyon. Another interesting game in La Liga will be between Valencia and Real Sociedad that should present some goals to the fans. The last game in Spain during this week will be between Sevilla and Atletico Madrid. Sevilla will miss Kjaer, Corchia, Nolito and Fran Vazquez which are all important players in the team. In the same time, Atletico will miss only Stefan Savic.
FRANCE
The most interesting days in France during this week will be Saturday and Sunday when we are going to see plenty of interesting derbies. The first one is between Toulouse and Monaco. Toulouse is a good host that can surprise Monaco, so watch out for this game. On the next day, Bordeaux will host Nice. Bordeaux lost against Marseille in the previous round and now they would try to bring back the good streak that they used to have. Nice on the other side will be busy with European football battles and might rotate for this game. The great week in France continues with an amazing classic. Lyon will host St Etienne in a game that should produce some goals. Plus for St Etienne could be the fact that Lyon will play on Thursday in the UEFA Europa League.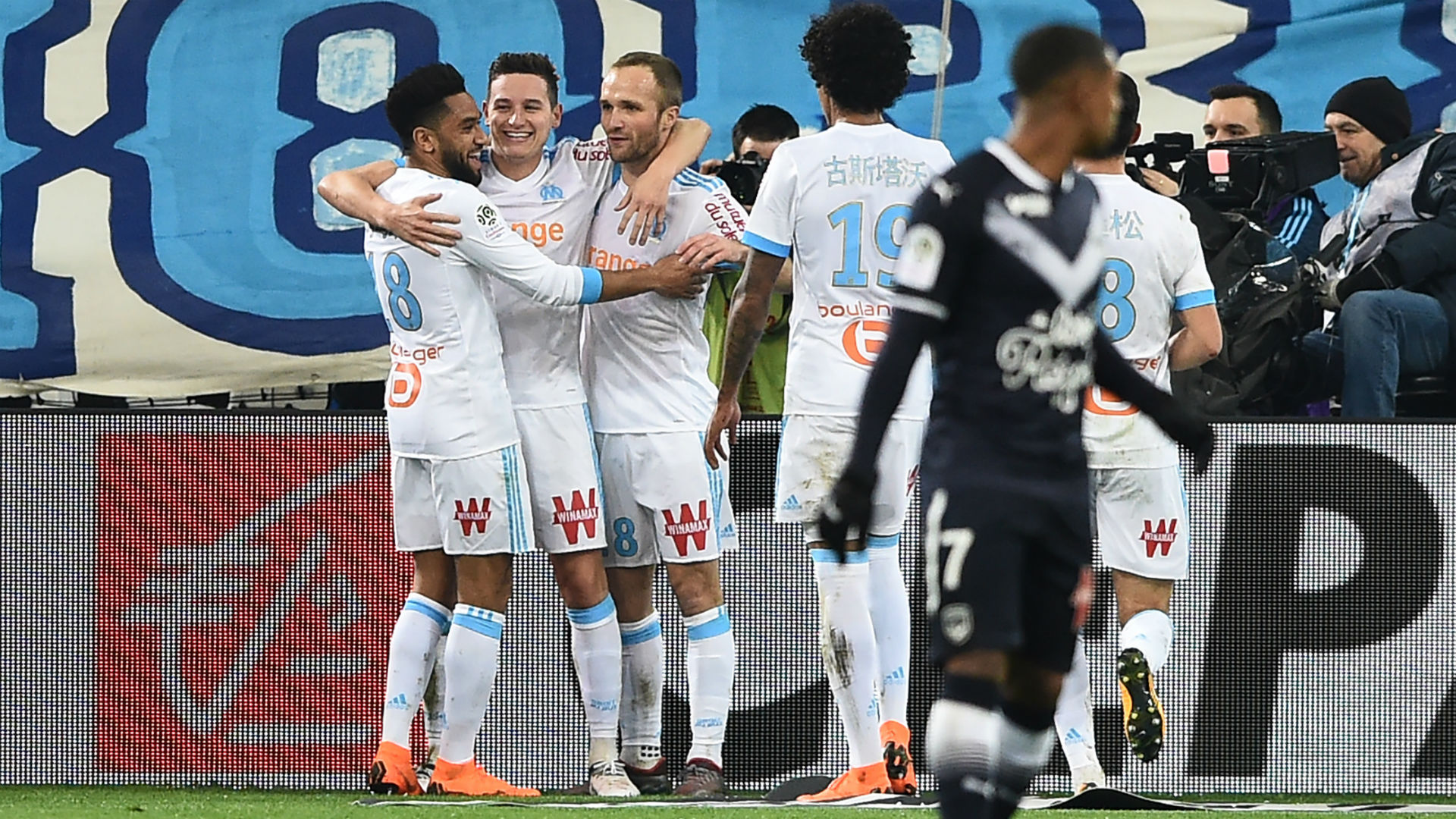 If you think that this is the end of the great French week, check the last game in Ligue 1 for the week. PSG hosts Marseille in a game in which the billionaires from Paris, will miss Kevin Trapp, Kurzawa, and Hatem Ben Arfa. PSG has a great squad, but the battle in the Champions League with Real Madrid might affect the performance of the team in Ligue 1. On the other side, Marseille should have a protocol rematch against Braga in the UEFA Europa League and for this reason, they could focus on the derby of France.
ITALY
Lazio will host Verona on Monday, in a game in which we will continue to see plenty of suspended players for the blue team from Rome. Lazio had been fighting with the card trouble since the last couple of weeks. This time Lucas Leiva will miss the game for Lazio. Verona plays inconsistent and for this reason, we can expect everything from them. The next interesting game in Italy will be during the weekend. Inter will host Benevento in Milano. Inter can lose against anyone, but it will be too much for Inter's fans if they lose points against a team that is surely going back to Seria B next year. Inter is lacking Perisic, Miranda and Mauro Icardi but this could not be an excuse against a team with the class of Benevento.
Another interesting game for Lazio will come on Sunday when the blue side of Rome will visit Sassuolo's stadium. Sassuolo might be 16 in Seria A, but they surely have potential. We expect to see some battle in the center and the return of Leiva for Lazio might be important. In the same time, Sampdoria will try to beat Udinese at home in a game in which we will see two teams that are having a good season to face each other. Another interesting game on Sunday will be between, Juventus and Atalanta. Juve could be without Matuidi and Mandzukic and will surely be missing Cuadrado and Bentancur. In the same time, Atalanta will miss the central defender – Rafael Toloi.
The week in Italy will finish with an amazing derby between Roma and Milan. Both teams have slight injury problems, but the mutual problem might be the fatigue. Both teams will play European games during the week and this could affect the derby on Sunday. Do not miss this game if you are a fan of Seria A.
CHAMPIONS LEAGUE
While the top five leagues are getting into their late stages, the Champions League important battles are just starting. We start the battles on Tuesday when Bayern Munich hosts Besiktas in the first leg of the Round of 16 games. Bayern is in the regular and expected great form and even the long-lasting missing of Neuer cannot stop the Bavarian machine. On the other side, Besiktas is the surprise of this year in the Champions League. The Turkish grand has players like Quaresma, Talisca, and Babel that can surprise anyone. Moreover, there will be plenty of Turkish fans in Munich that could help Besiktas in this pretty impossible battle for the team from Istanbul. The other game on Tuesday is even better. Chelsea host Barcelona in a game that promises to be amazing. Chelsea has problems in attack, while Barcelona is playing on the typical great level. All stars are available and we recommend you do not miss this game.
On Wednesday, the excitement is slightly decreased but still, the games are interesting. Firstly, Manchester United will travel to Spain to face Sevilla that is going through some injury problems. This game could create some problems for Mourinho and his superstars, but if they want to do something memorable in the tournament they must not have problems with teams like Sevilla. The other game sounds a bit more equal. Shakhtar Donetsk hosts Roma in a game that will be played in really bad weather conditions. The weather in Ukraine is not the greatest, especially in February. On the other side, Roma is far from its best form and this could lead to a home win of Shakhtar.