Top 5 European Leagues | Preview Summary - Feb 5-11
Top 5 European Leagues | Preview Summary - Feb 5-11
ENGLAND
The games in England start on Monday with the last game from the weekend's round. Watford will host Chelsea in a really interesting London's derby. Chelsea has major problems both in attack and in defense. On the other side, Watford has been having an inconsistent season and we could expect anything from them. After this Premier League game, the English teams will focus on some cup Games. In the FA Cup, Tottenham will try to forget about the problems which the team had in the first game against Newport County. If it was not for Harry Kane's goal few minutes before the end of the game, Spurs would have already forgotten about the FA Cup. In this game, Spurs should make some rotations.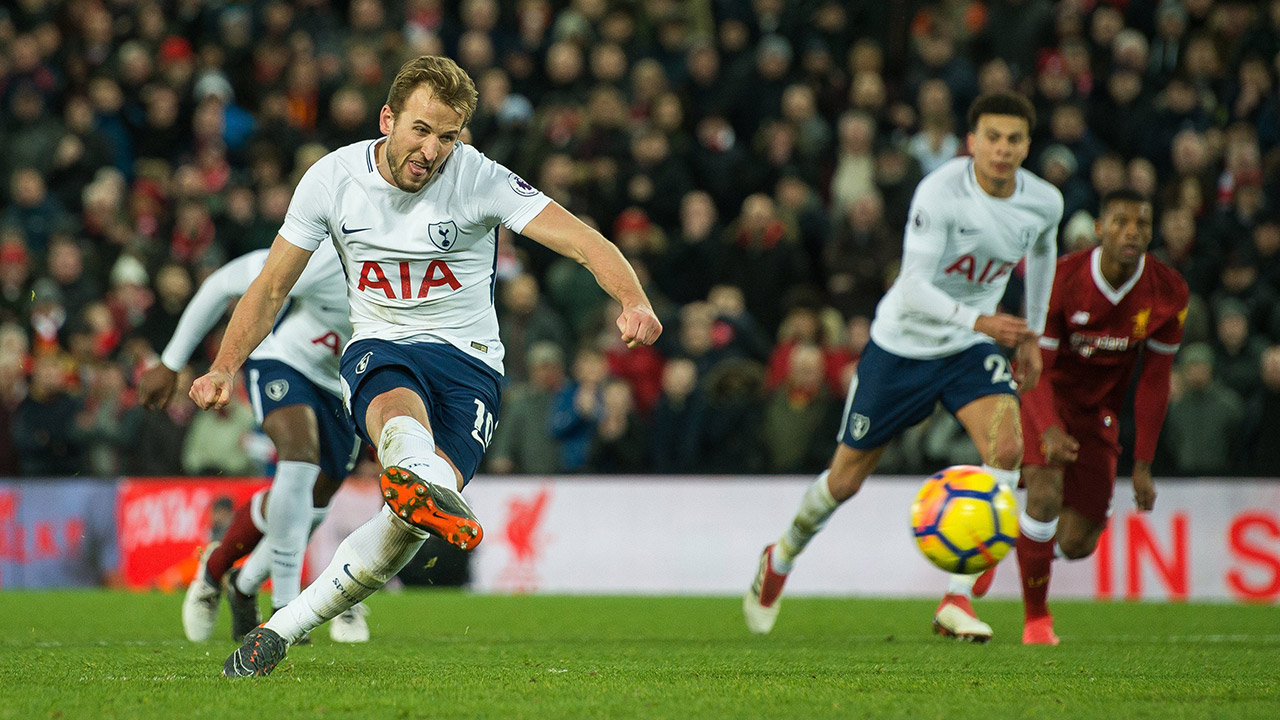 After Wednesday, the next interesting battle in England will be on Saturday. Once again Tottenham is involved. This time there will be a huge London's derby between Spurs and Arsenal. Spurs will go through an FA Cup game during the week and this might exhaust some of the players of the team. On the other side, we have Arsenal that is ''flying'' high with the new additions (Aubameyang & Mkhitaryan). After beating Everton with 5-1 during last week, we expect to see another good performance by the so-called new Arsenal. This game should be really interesting and you should not miss it. There is only one more interesting game on Saturday in the English fields. Manchester City will play against Leicester in a game that should offer lots of goals.
On Sunday, Manchester United will visit Newcastle in one of the Premier League classics. Mourinho is having problems with his team and Rafa Benitez could surprise United. In addition, Manchester United is going through some injury problems. Later in the day, Liverpool will travel to Southampton in another game that must provide some goals. Southampton had been the source of good players for Liverpool in the last couple of years. For this reason, the games between those teams had always been really interesting. It will be interesting to see what Van Dijk can do against his former teammates.
GERMANY
This week in Germany will be awaited mainly because of the DFB Pokal games. The games will start on Tuesday when Bayern Munich should not experience huge problems against Paderborn. The later game on this day will be much more interesting. Bayer Leverkusen and Werder Bremen will clash each other in a typical German football derby that should be full of hard tackles. On the next day, two more games will amuse the fans in Germany (Eintracht-Mainz & Schalke 04-Wolfsburg). Both games are interesting just like the game between Leverkusen and Werder. Possible rotations will happen for each of these teams and for this reason we could not predict the starting lineups from this point.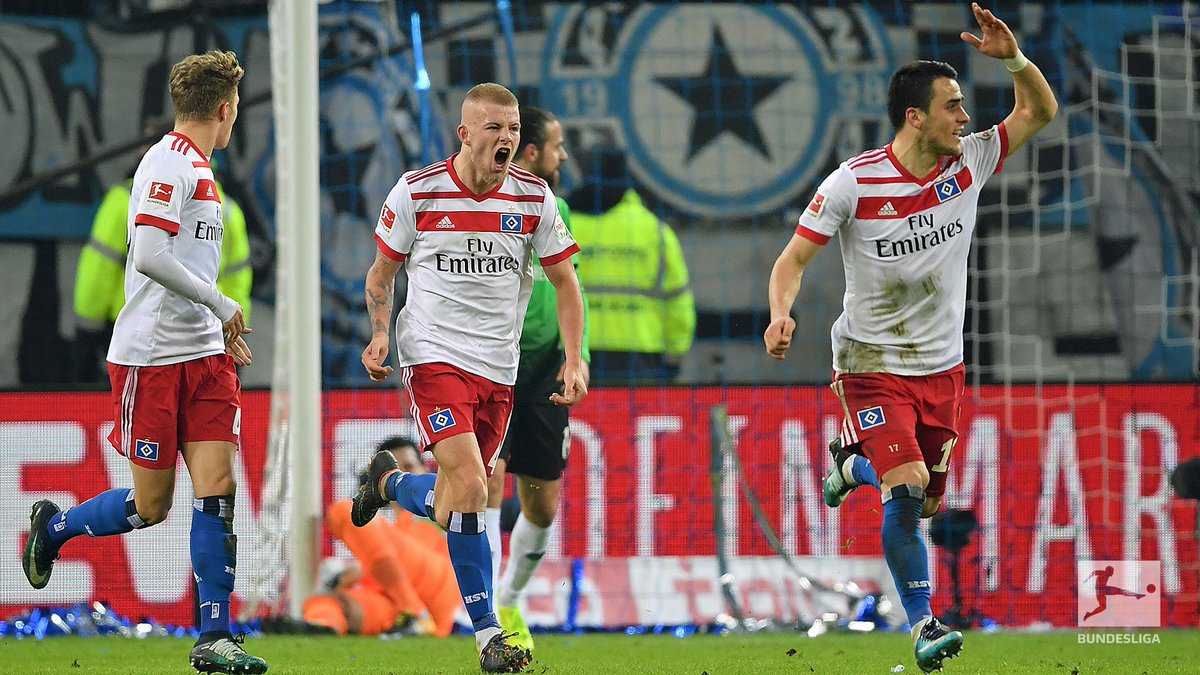 On Friday, the Bundesliga games will come back. RB Leipzig will host Augsburg in search of another three points that could keep them in the top places of the league. The same will be searched by Bayer Leverkusen and Dortmund on Saturday. Leverkusen will play against Hertha at home, but the weekday cup game for Bayer could affect the form of the hosts. Dortmund will try to continue the goal streak of their new forward Michy Batshuayi. The Saturday match day will finish with a huge derby between Bayern and Schalke 04. At least this can be counted as derby on paper. Regardless of the injury problems for Bayern, the team is just on another level compared to all other German teams in the Bundesliga.
SPAIN
The football week in Spain will start on Wednesday when Sevilla will take on Leganes in the rematch of the semi-finals for Cope del Rey. The first game finished 1-1 and now everyone in Spain expects to see how Sevilla proceeds to the final. On Thursday, Valencia will try to eliminate Barcelona. This will be one of the most interesting games during this week. Valencia is strong at home, but the team has plenty of injured players (Murillo, Pereira, Guedes, Kondogbia, and Garay). On the other side, Barcelona has depth in the squad and of course … Leo Messi. Do not miss this game, it will be fun!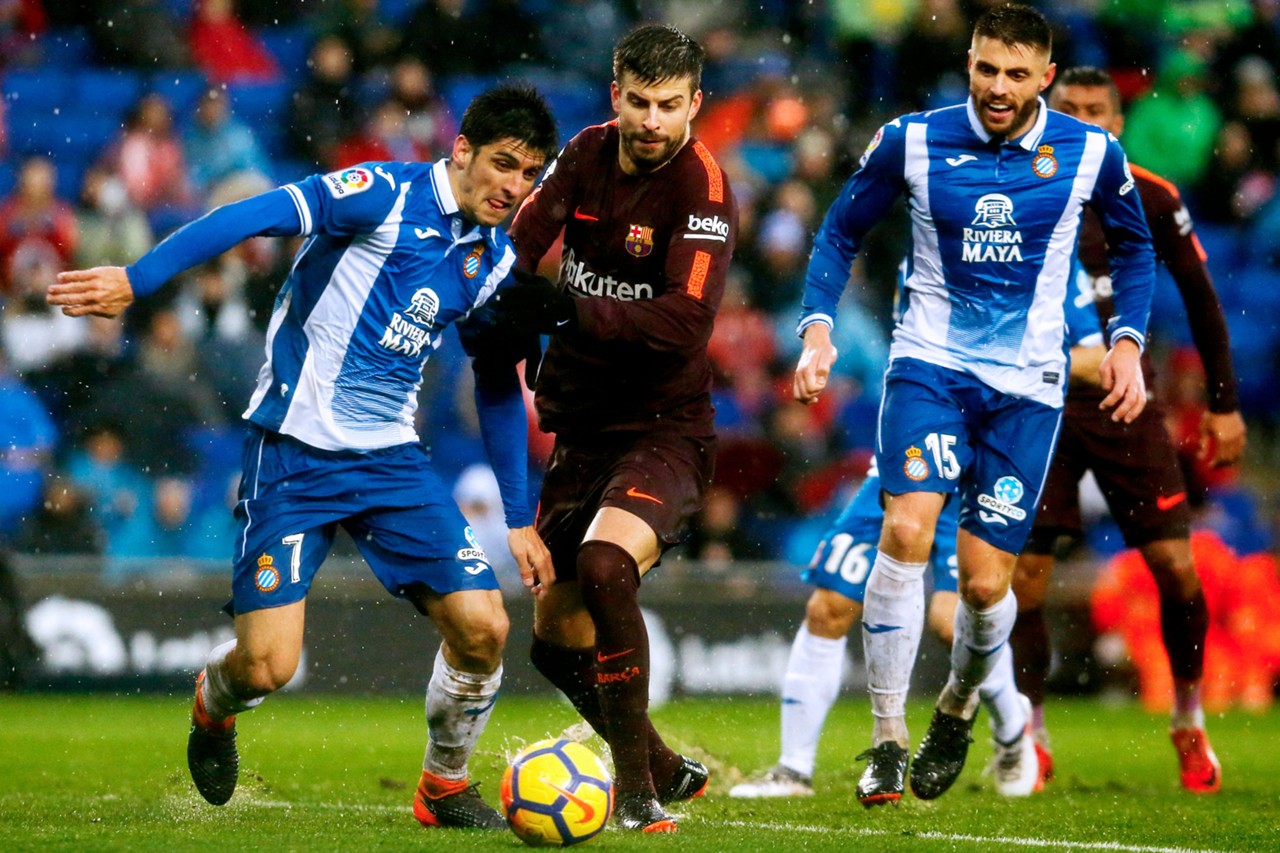 La Liga games will start on Monday when Athletic Bilbao will host Las Palmas. Both teams are having a disappointing season and this will be another chance for each of them to accomplish something more than just low scoring games. On Saturday, Villarreal will face Alaves at home. The early game in La Liga had always presented some surprises, so do not be surprised if an upset happens in here. After that Atletico Madrid will try to beat Malaga in a game that should not produce lots of goals.
On Sunday, Sevilla will host Girona. We cannot say much about this game since almost everything for Sevilla in this home game will be affected by the Wednesday performance in the cup game. Later, Barcelona will try to destroy Getafe at home. The day will end with a game between Valencia and Levante, which is a good option for your Sunday schedule.
FRANCE
The week in France will be also affected by some cup games. On Tuesday, PSG will travel to Sochaux in a game with a total favorite. In the same day, Marseille will try to avoid upsets against Ligue 2 opponent (Bourg). On Wednesday we will probably see the most interesting cup game in France for the week. Montpellier will host Lyon which is fully fitted and prepare for this game after a hard Sunday derby against Monaco.
Ligue 1 will amuse the fans on Friday with a classic derby between St Etienne and Marseille. Marseille had been playing pretty good in the last couple of weeks and this will be a good test for the team. On Saturday Toulouse will be the next team that will try to stop PSG. We do not believe that they can do this, but still, this should be an interesting game. We will see if PSG's cup game during the week could be a problem for Neymar and company. Later, Monaco will go to Angers stadium in a game that could be a potential upset.
ITALY
The week in Italy starts with a game between Lazio and Genoa. Expect hard game for Lazio, since the team will lack seven of its main players (Di Gennaro, de Vrij, Lulic, Milinkovic-Savic, Mauricio, Marchetti, and Djordjevic). Some of these players are injured, while others are suspended. There will be no games in Italy until the weekend when the battles will heat up.
Saturday will start with a game between SPAL and Milan. Milan is highly inconsistent, but the class of the team should be enough in order to beat the team of SPAL. The biggest derby in Italy during this week will happen on Saturday when Napoli will face Lazio. Napoli does not have any new injuries and their road to the title in Seria A continues. On the side, Lazio has plenty of injuries. The most important miss will be Stefan de Vrij, who had been a great defender for the blue team from Rome. The good news for Lazio will be the comeback of few of the players that were suspended for the Monday's game against Genoa.
On Sunday we will see if Inter could stop their winless streak against Bologna. The problem in front of Inter might be the potential missing of Icardi. Icardi has been the best player for Inter in the last couple of seasons and he is surely the most important player on this squad. The week in Italy will end with a home game of Roma against Benevento. Regardless of the bad form of Roma, anything else than a home win will be a miracle.