Football Picks From Top Handicappers
Football is the most popular sport to bet on. At Sports Hub, we provide year-round coverage of multiple football leagues. Football bettors can utilize our expertise and exclusive data to profit throughout the football season. Get the sharpest plays, plus the latest football odds, news and analysis to help formulate winning picks.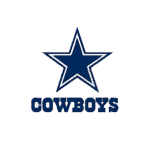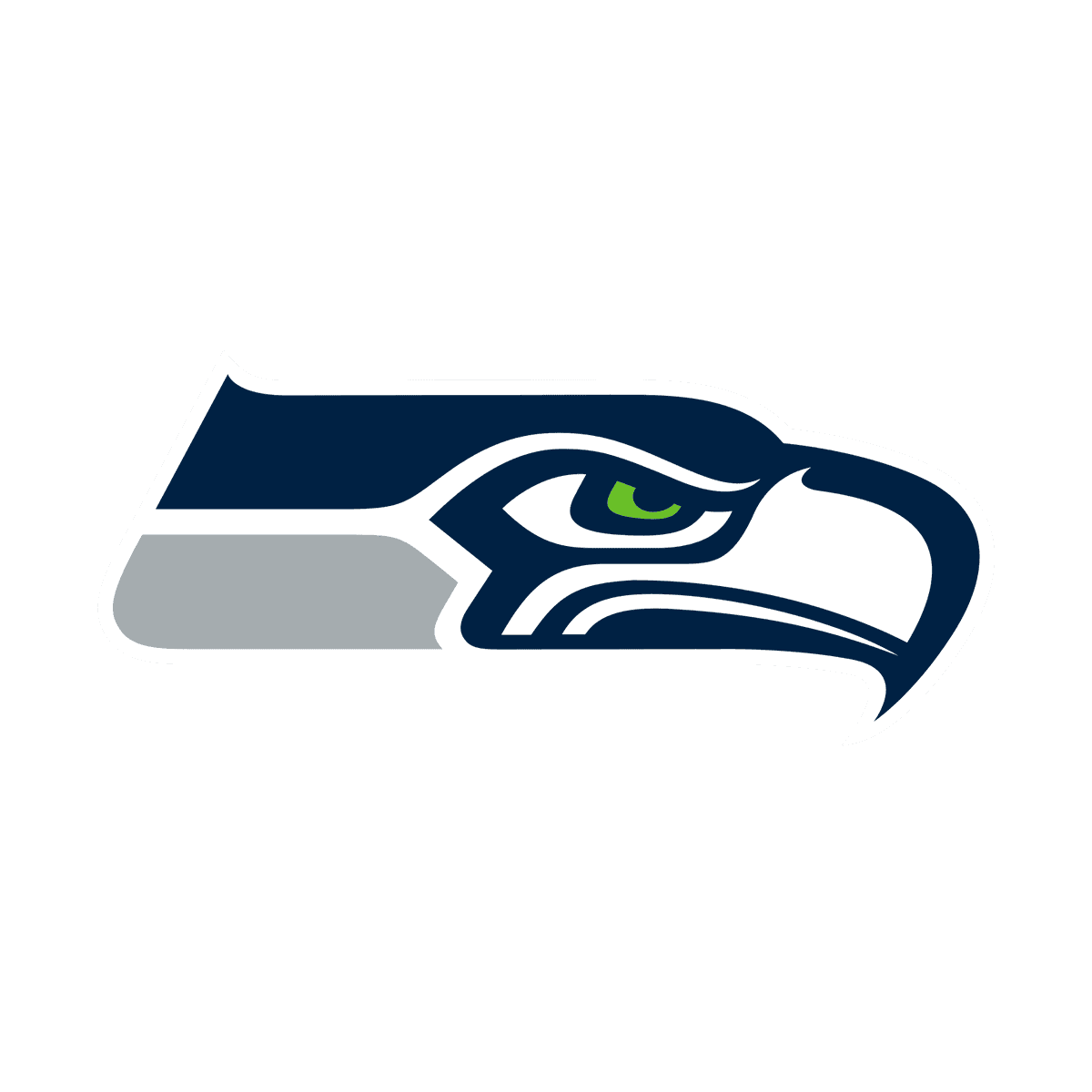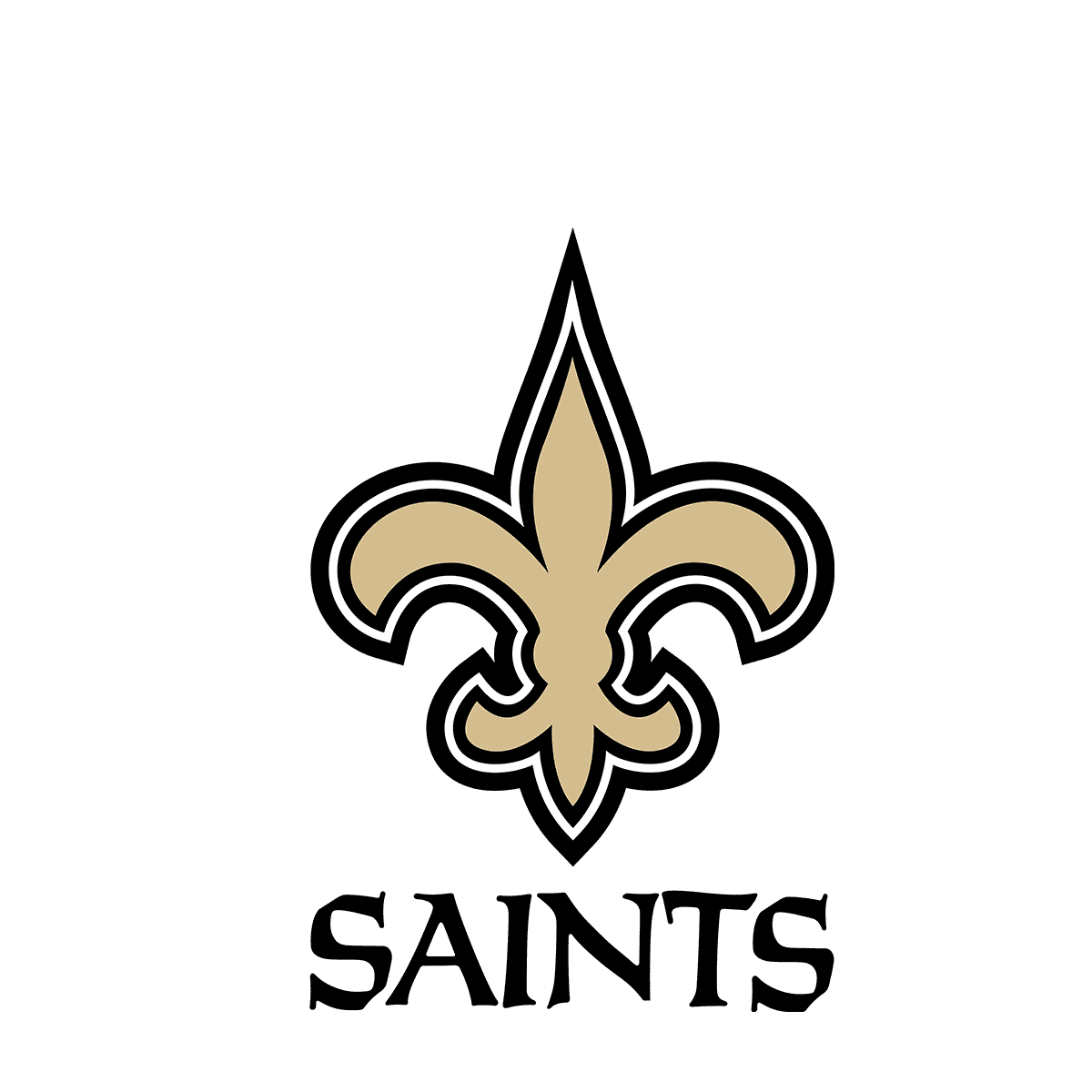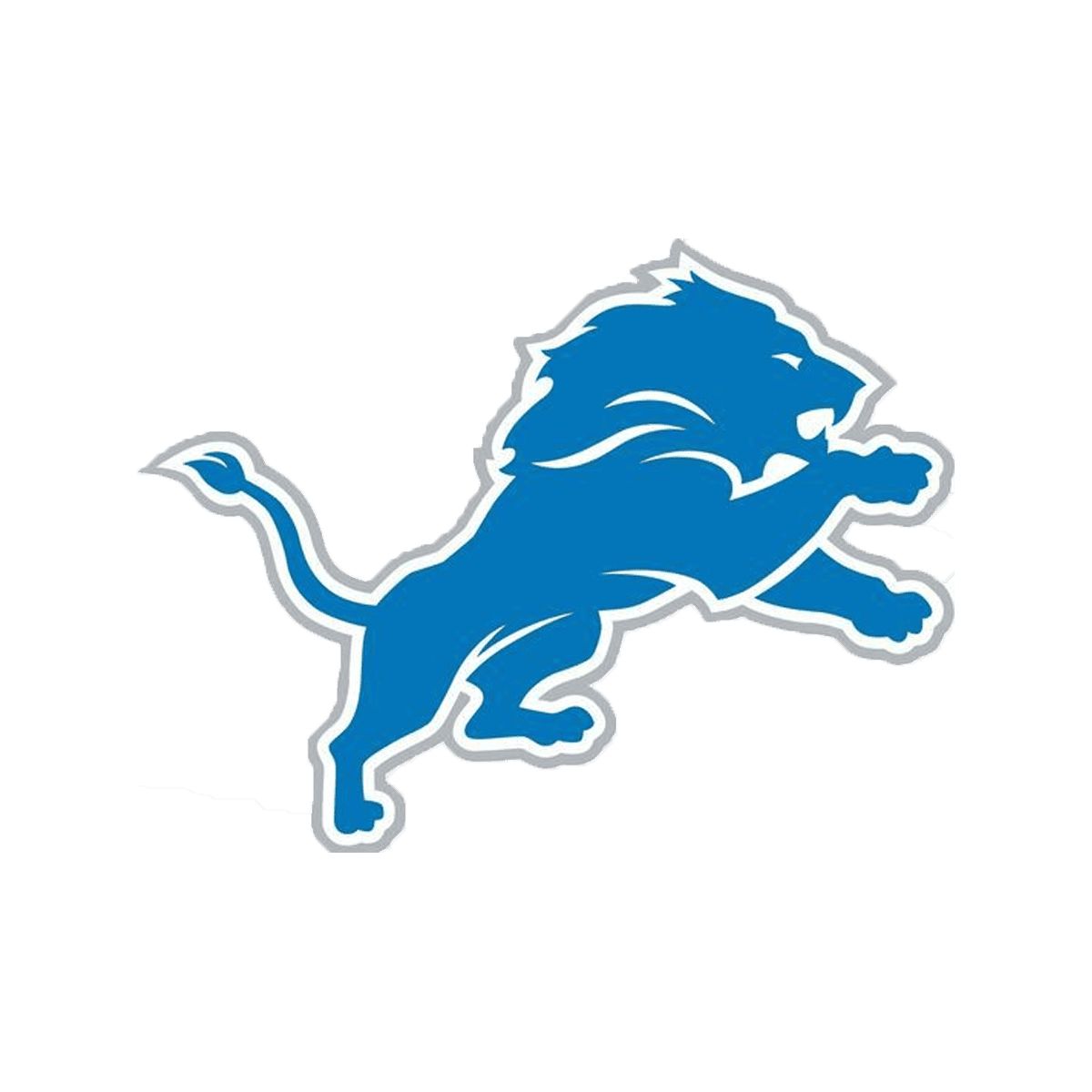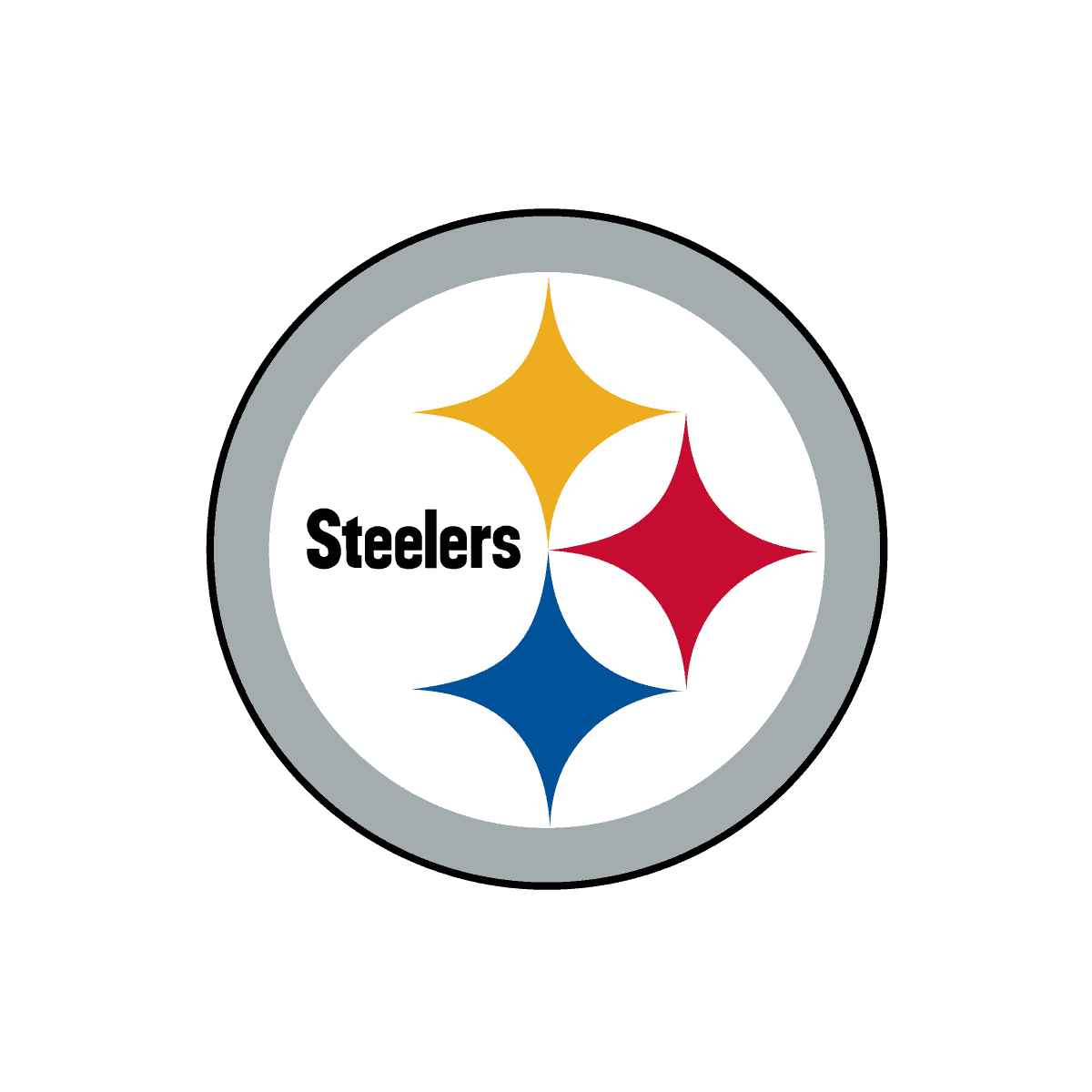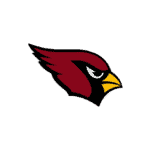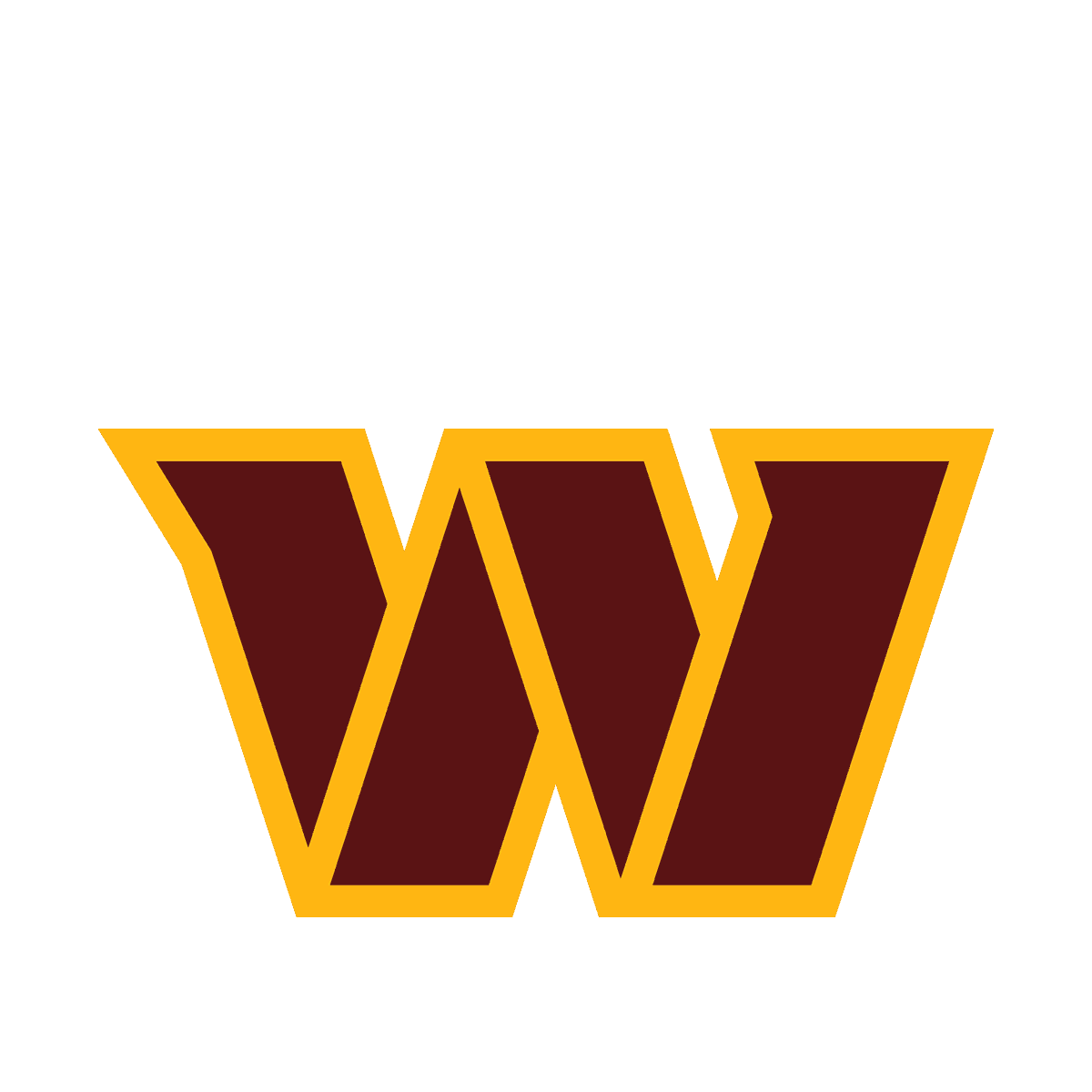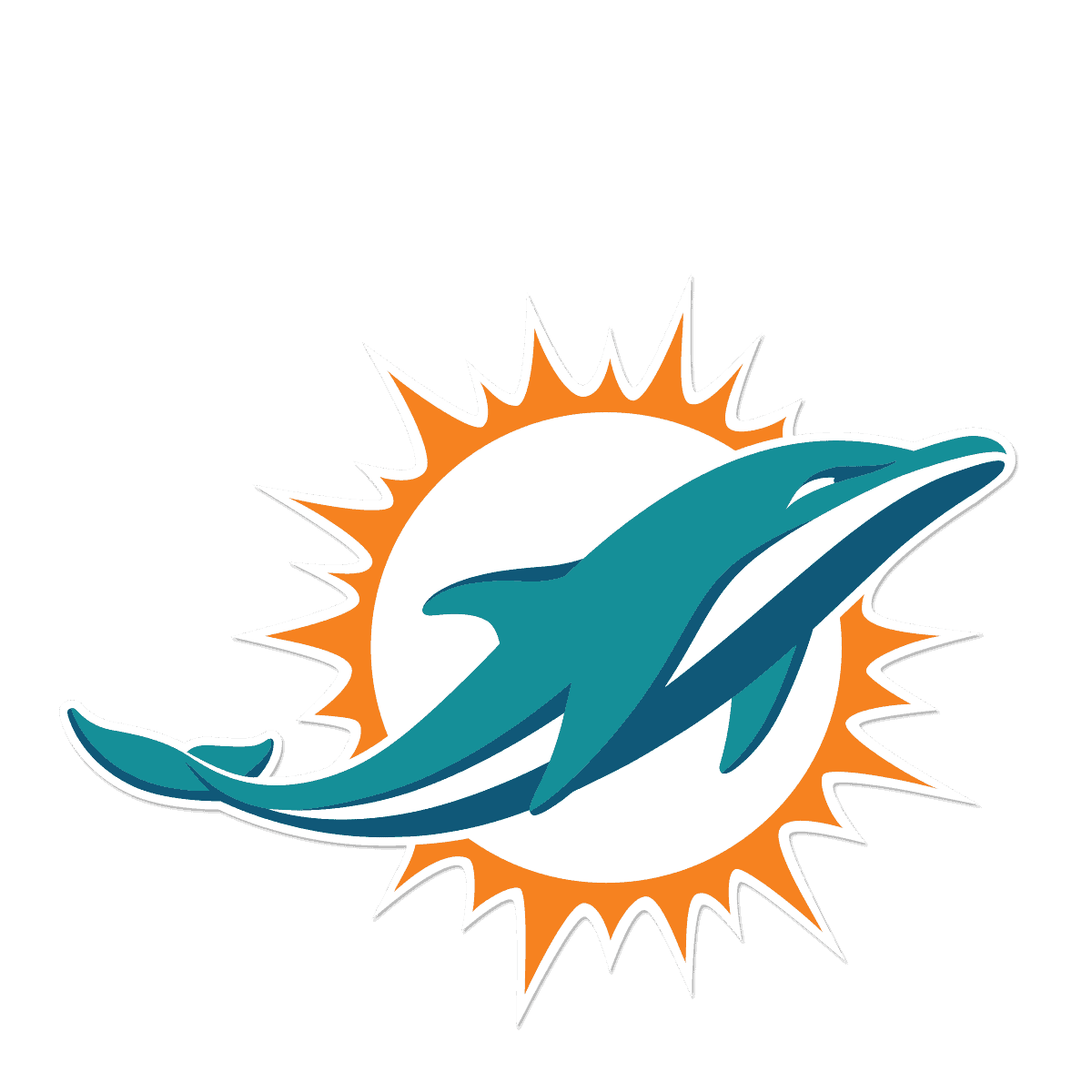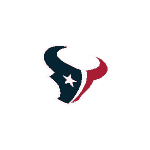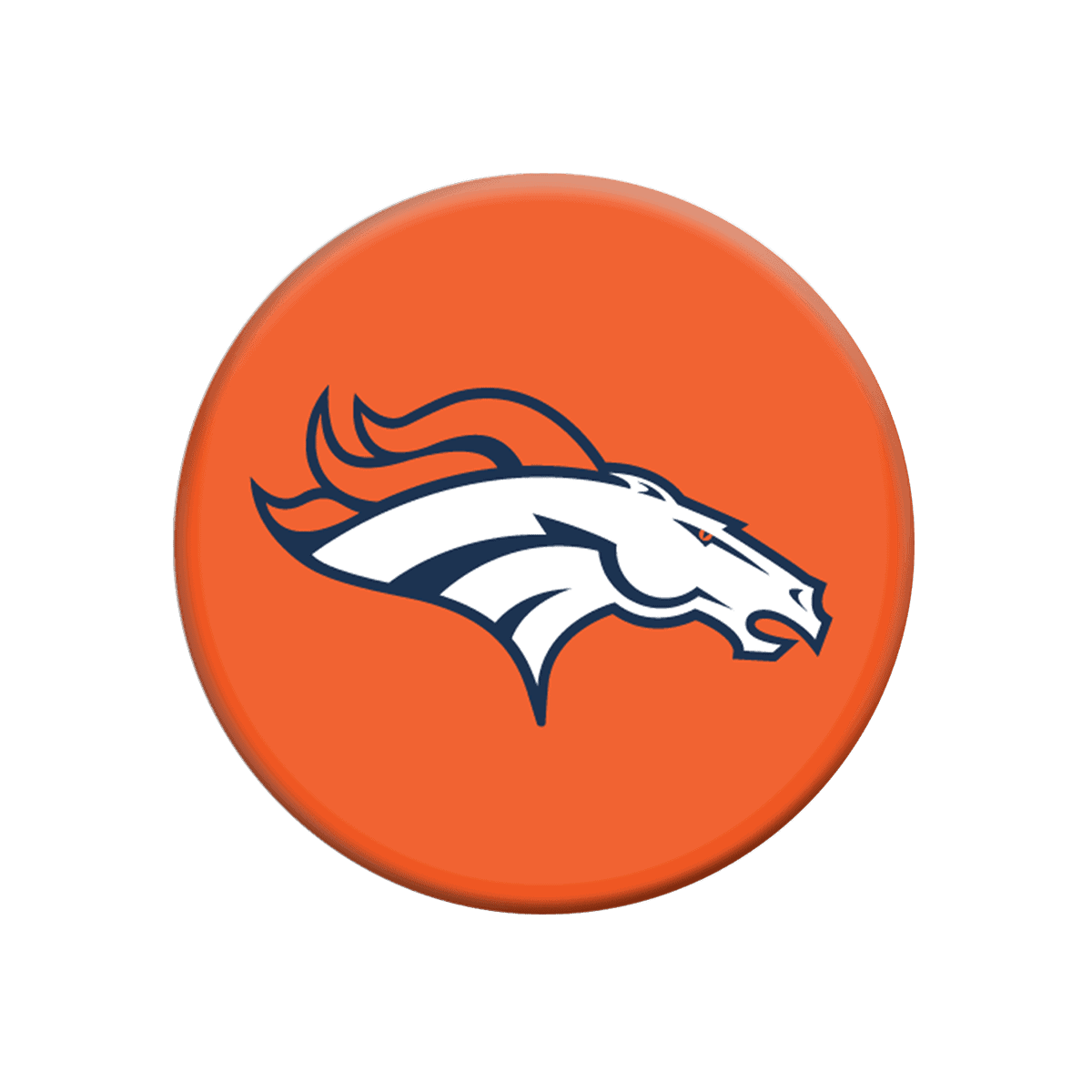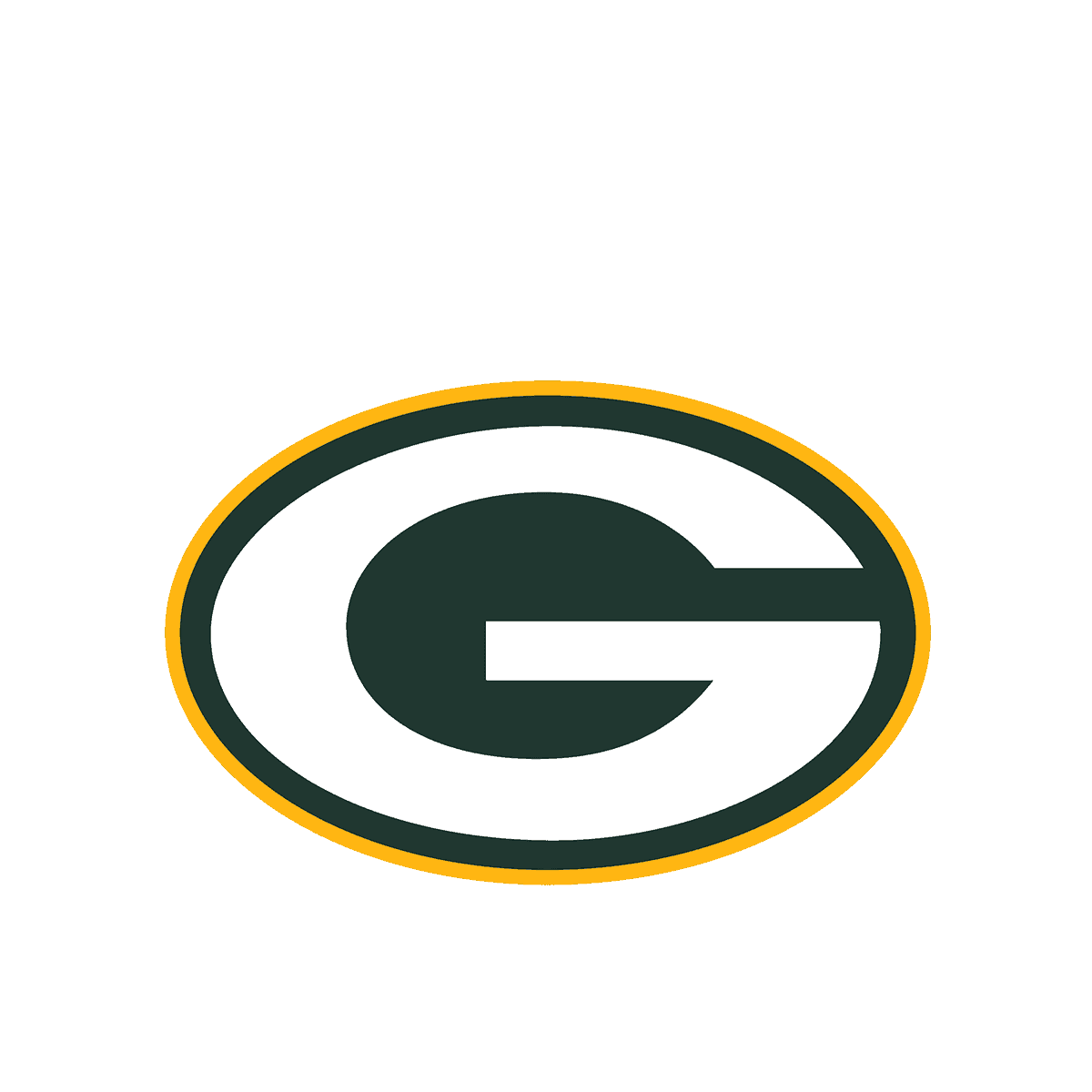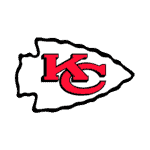 Betting on Football – Get on the Winning Side
The NFL and NCAA football are the most popular football leagues to bet on. Other football leagues to bet on include the XFL, United States Football League (USFL) and CFL in Canada.
There's more to betting on football than picking a team to win (moneyline bet). Common betting markets include point spreads, game totals, 1st/2nd half betting, betting on individual quarters and team totals. There are also game props, team props and player props available at most betting sites. You can also bet on football games live and bet on season-long futures (Super Bowl winner, MVP winner, etc.).
During the off-season, the NFL draft is one of the biggest events to bet on. There are dozens of ways to bet on the NFL draft annually, including which player will get selected first overall.
Read our NFL betting guide for a complete breakdown of the different betting markets with examples.
Complete 2023 Weekly Football Betting Schedule
Here's everything you need to know for weekly NFL and College football, including bold predictions, key stats, betting advice, and game picks.
WEEKLY NFL FOOTBALL PICKS
| | |
| --- | --- |
| Sep 7 – 11 | NFL Picks Week 1 |
| Sep 14 – 18 | NFL Picks Week 2 |
| Sep 21 – 25 | NFL Picks Week 3 |
| Sep 28 – Oct 2 | NFL Picks Week 4 |
| Oct 5 – 9 | NFL Picks Week 5 |
| Oct 12 -16 | NFL Picks Week 6 |
| Oct 19 -23 | NFL Picks Week 7 |
| Oct 26 – 30 | NFL Picks Week 8 |
| Nov 2 – 6 | NFL Picks Week 9 |
| Nov 9 – 13 | NFL Picks Week 10 |
| Nov 16 – 20 | NFL Picks Week 11 |
| Nov 23 – 27 | NFL Picks Week 12 |
| Nov 30 – Dec 4 | NFL Picks Week 13 |
| Dec 7 – 11 | NFL Picks Week 14 |
| Dec 14 – 18 | NFL Picks Week 15 |
| Dec 21 – 25 | NFL Picks Week 16 |
| Dec 28 – 31 | NFL Picks Week 17 |
| Jan 7 | NFL Picks Week 18 |
WEEKLY COLLEGE FOOTBALL PICK
Football Betting FAQ
How to win betting on football?
The football season is a marathon, not a sprint. Successful football bettors are disciplined, they only bet when they have an edge and they aim to get the best odds available. Bettors should also focus on their strengths. For example, a daily fantasy football enthusiast will often be more successful betting on props (player or team) than picking teams to cover against the spread.
When betting football, what is the spread?
To make the payout odds as close as possible between two football teams, sportsbooks implement a point spread. An example of a football point spread bet is the Bills -3.5 (-110) vs. Patriots +3.5 (-110). As you can see, the payout odds (-110) are the same. However, rather than the Bills just needing to win the game straight-up, they need to win by 4+ points to "cover the spread" (ATS). A bet on the Patriots at +3.5 points will cash if New England win the game or lose by three points or less.
What does -3 mean?
In football betting, -3 represents a point spread. A point spread with a negative number means that team is expected to win the game (the favorite). A -3 football spread means the team needs to win by 4+ points for the wager to win. If the team wins by exactly three points, the bet will be a push (tie) and your stake is returned. If the team loses the game, bets on the team at -3 will lose.
What is the over/under when betting on the NFL?
There are numerous over/under or totals football betting markets. The most common over/under bet is the game total. An example would be the Vikings vs. Packers over 42.5 points (-110) or under 42.5 points (-110). Your goal is to predict whether both teams will combine to score over or under 42.5 points. Bets on the over will cash if 43+ points are scored and bets on the under cash if 42 or fewer points are scored. A number of other markets utilize over/under propositions, such as team totals and player props.
What are some important factors to consider when betting on football?
There are many things to think about when placing a football wager, but here are several important factors to consider:
– Pay attention to where the game is being played.
– Use multiple sportsbooks to compare betting lines.
– Don't bet with your heart.
– Follow expert football predictions.
– Know individual player matchups.