College Basketball Best Bets From Professional Sports Bettors
ScoresAndStats (SAS) is the #1 source for college basketball best bets. We have NCAAB experts across the country following all of the conferences. Our team crunches the numbers, uncovers betting trends and analyzes every game to identify the best college basketball picks offering value (+EV).
There aren't many other sports handicapping services covering college basketball like us. NCAAB is often an afterthought until March Madness for most sports bettors, but not here at SAS. Sign-up to become a SAS member to access all of our college basketball best bets all season long.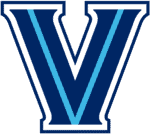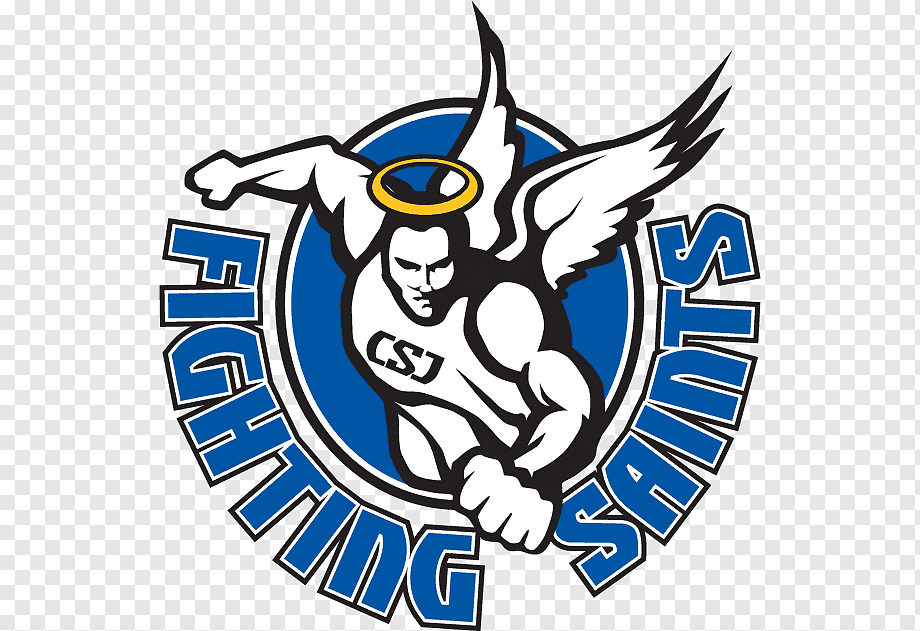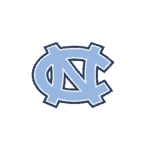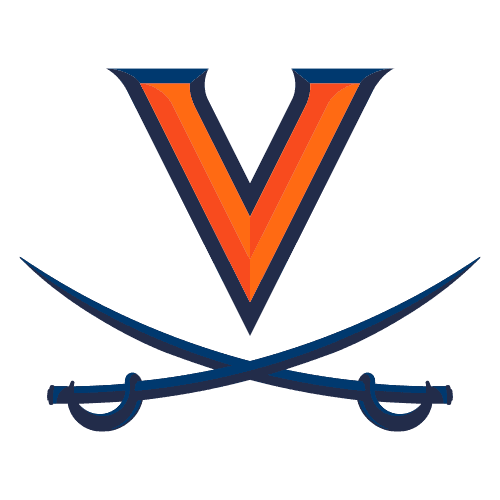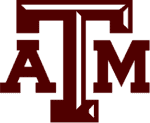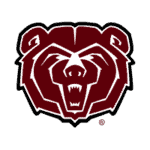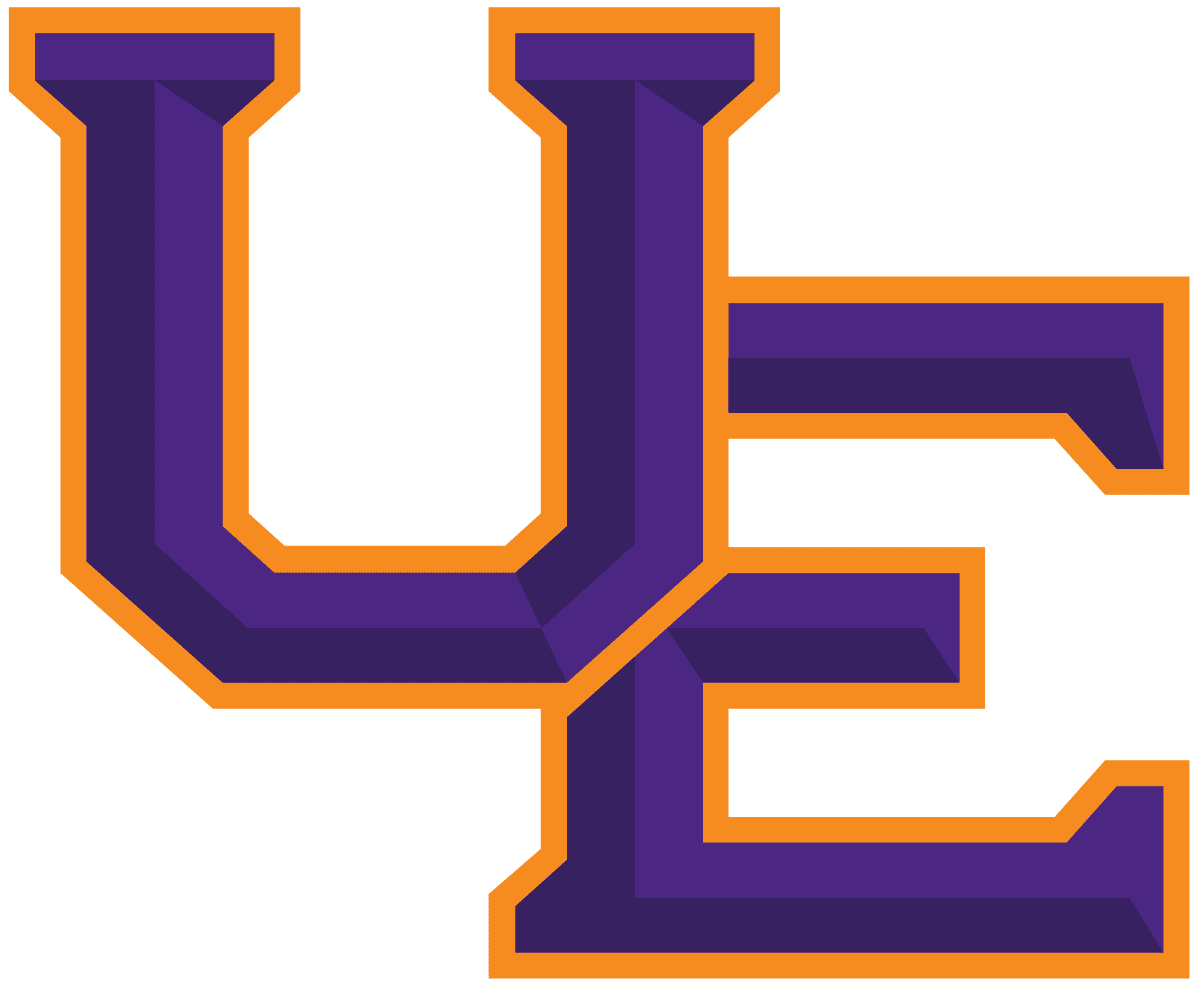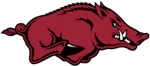 How to Bet on College Basketball
We'll teach you how to bet on college basketball. It all starts with understanding college basketball odds and the different betting markets. We also have guides discussing NCAA basketball betting strategies.
College basketball remains popular in the United States and Canada. From the first tip-off of the season to the conclusion of March Madness, our experts release college basketball best bets. We have coverage for all the big conferences (Big Ten, Big 12, SEC, ACC, Pac-12 and Big East) and mid-majors.
We have NCAAB experts that specialize in mid-major conferences where there's often lots of value. We advise new bettors to spend time reading through our college basketball betting guides to start with.
College Basketball Odds Explained
Your first task is learning how to understand college basketball odds.
NCAAB Moneyline Odds: Georgia (+195) vs. USC (-240)
With moneyline bets, you need to predict the winner of the game only. Favorites have negative (-) odds and underdogs have positive (+) odds. If the NCAAB odds are negative, the number equates to how much you need to bet to win $100 (Bet $240 to Win on USC). If the NCAAB odds are positive, the number equates to how much you'll win on a $100 bet (Bet $100 to Win $195 on Georgia).
NCAAB Point Spread Odds: Georgia +5.5 (-110) vs. USC -5.5 (-110)
Point spreads make NCAAB games more even and the odds will typically be -110/-110 on both sides. If the spread is negative, that team needs to win by more than the spread (USC -5.5 needs to win by six or more points for the bet to win). If the spread is positive, the team needs to either win the game or lose the game by less than the spread. A bet on Georgia +5.5 wins if they win or lose by five or fewer points.
NCAAB Game Total Odds: Over 130.5 Points (-110) vs. Under 130.5 Points (-110)
Game totals don't require you to pick a winner. You need to predict if both teams will combine to score over or under the total. In our example, a bet on over 130.5 points wins if both teams combine to score 131 or more points and a bet on under 130.5 points wins if both teams combine for 130 or fewer points.
College Basketball Betting Tips and Strategies for Beginners
Here are some beginners tips and strategies for becoming a better college basketball bettor:
Specialize: There are currently 352 schools in 32 conferences in Division 1 competing in CBB. Trying to track all teams is impossible. As a beginner college basketball bettor, it's important to specialize. Pick your favorite conference and become an expert on those NCAAB teams.
College Basketball Betting Trends: Tracking NCAAB betting trends will help you with identifying college basketball best bets. Does a team dominate at home? Does a team struggle against the teams in their conference? Is a team going over or under a lot? Trends will help you win more.
College Basketball Statistics: Some NCAAB statistics are more predictive than others. Some of the college basketball stats you should learn about include strength of schedule (SOS), offensive rating (ORtg), defensive rating (DRtg), eFG%, four factors, USG% and Pomeroy ratings.
College Basketball Best Bets at ScoresAndStats All Season
Start winning more college basketball best bets at SAS. We have a growing team of professional sports bettors that analyze NCAAB betting markets every single day. During the NCAA basketball season, there are often 100+ games on the schedule some days and navigating that is impossible by yourself.
You'll get access to college basketball picks covering all of the popular markets, including the moneyline, point spread, game total, team total, game props, team props, player props, quarters (1st, 2nd, 3rd and 4th), halves (1st and 2nd) and futures. We release thousands of college basketball picks annually.
Even before the NCAAB season starts, we analyze futures betting markets, such as National Champion, season-long player futures (points, assists, rebounds, etc.), award winners and more. March Madness is the culmination of the NCAAB season and we have the best coverage for the tournament.
Gain Access to Premium College Basketball Picks
Signing up to ScoresAndStats will provide you with access to premium college basketball picks. Click on the "Join" button to open your account. SAS Premium is powered by Sports Hub. There are more than 50 professional sports bettors on the platform releasing college basketball best bets all season long.
Members will be able to access several extra features. There's a college basketball consensus report that displays where the public and sharps are betting each day. Tailing the sharps has never been easier.
Our premium college basketball picks are all documented on our platform. We use leaderboards to show which college basketball handicappers are consistently winning or losing. You can go back and look at the all-time historical results to see which handicappers have been winning money long-term.
College Basketball Best Bets FAQ
How does college basketball betting work?
There are lots of ways to bet on college basketball, but the easiest way is to bet on the winner of a game (moneyline). With NCAAB moneyline bets, your only goal is to predict the winner of a game. There are other popular college basketball betting markets, including spreads, totals and props. Once you know how to bet on college basketball moneylines, learning the rest of the markets is relatively simple.
Is overtime included in college basketball bets?
Yes, overtime is included for almost all college basketball bets. Unless stated otherwise, you can be sure overtime will be included in the final result. For example, if you have a bet on over 135.5 points and there were 130 points scored during regulation time and then 15 points scored in overtime, your bet will win, as the total finished at 145 points. Props and second-half bets will also include overtime in NCAAB.
What are the most popular college basketball bets?
The most popular way to bet on college basketball is the point spread market. Point spreads remain the most popular ways to bet on NCAAB because of the odds being -110 or close. Moneyline bets are still popular in close college basketball games. Prop betting, such as player props, are growing in popularity.
How do you bet a parlay in college basketball?
In college basketball, you can bet on a parlay by combining two or more selections. With parlay bets, all of the selections need to win or push. If one selection loses, the wager loses. It's also possible to bet on multiple outcomes from the same college basketball games (same-game parlays).
Can I bet on March Madness?
Absolutely. There are lots of ways to bet on March Madness. It all starts by betting on futures, such as the National Championship winner or region winner. Sportsbooks will also have dozens of markets for every single game during March Madness. Millions of basketball fans will bet on March Madness this year.