NBA Best Bets From Professional Sports Bettors
Are you looking for winning NBA best bets? At ScoresAndStats (SAS), we have a team of professional sports bettors with ample experience that have been crushing basketball betting markets. We analyze betting lines, stats, trends, news and more to uncover NBA picks with the most value.
Our team watches NBA games every night during the season. We publish year-round content, including free NBA best bets, betting guides, strategies, analysis and insights. By becoming a SAS Premium user, you'll gain access to the biggest sports handicapping service that has a strong focus on the NBA.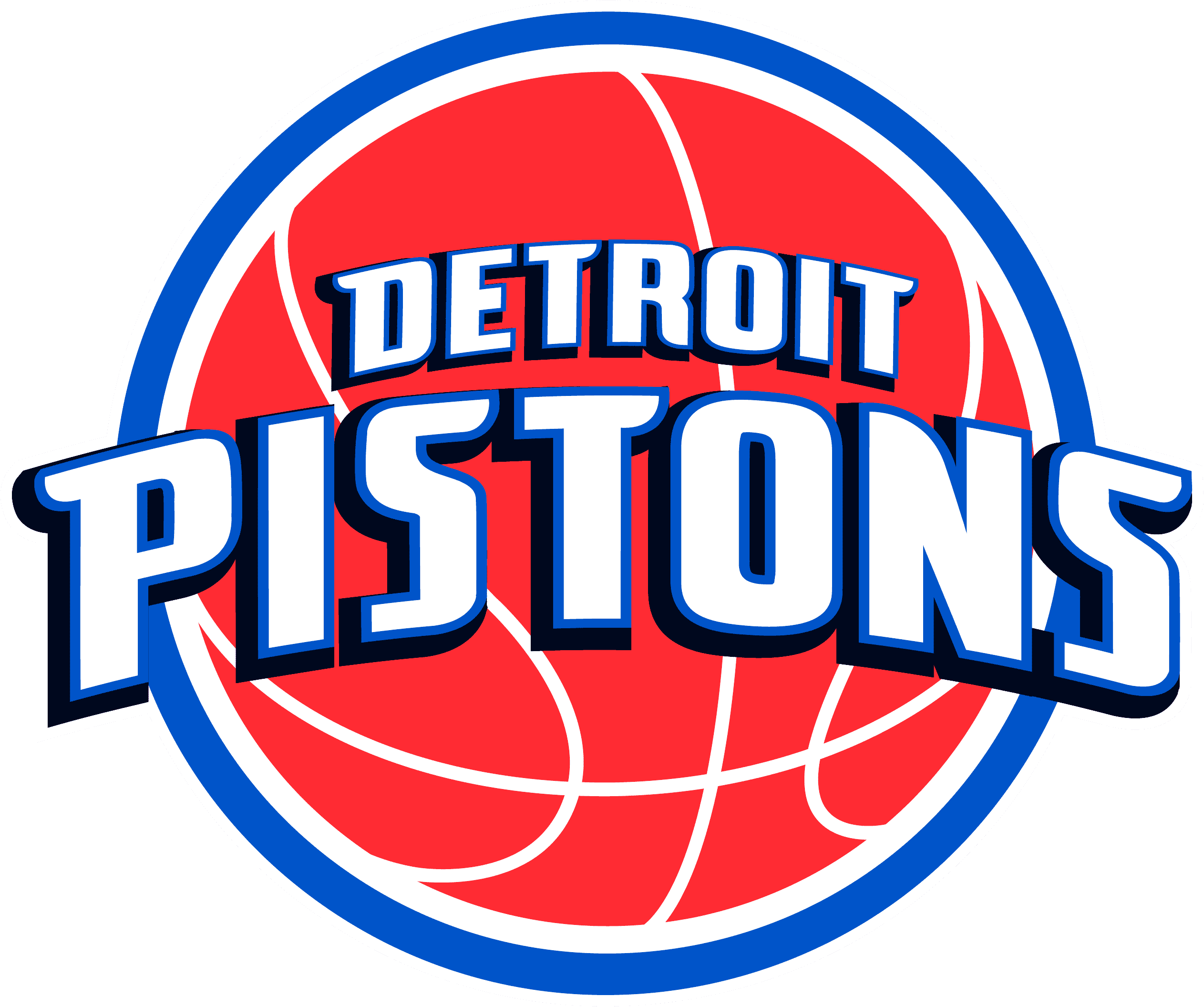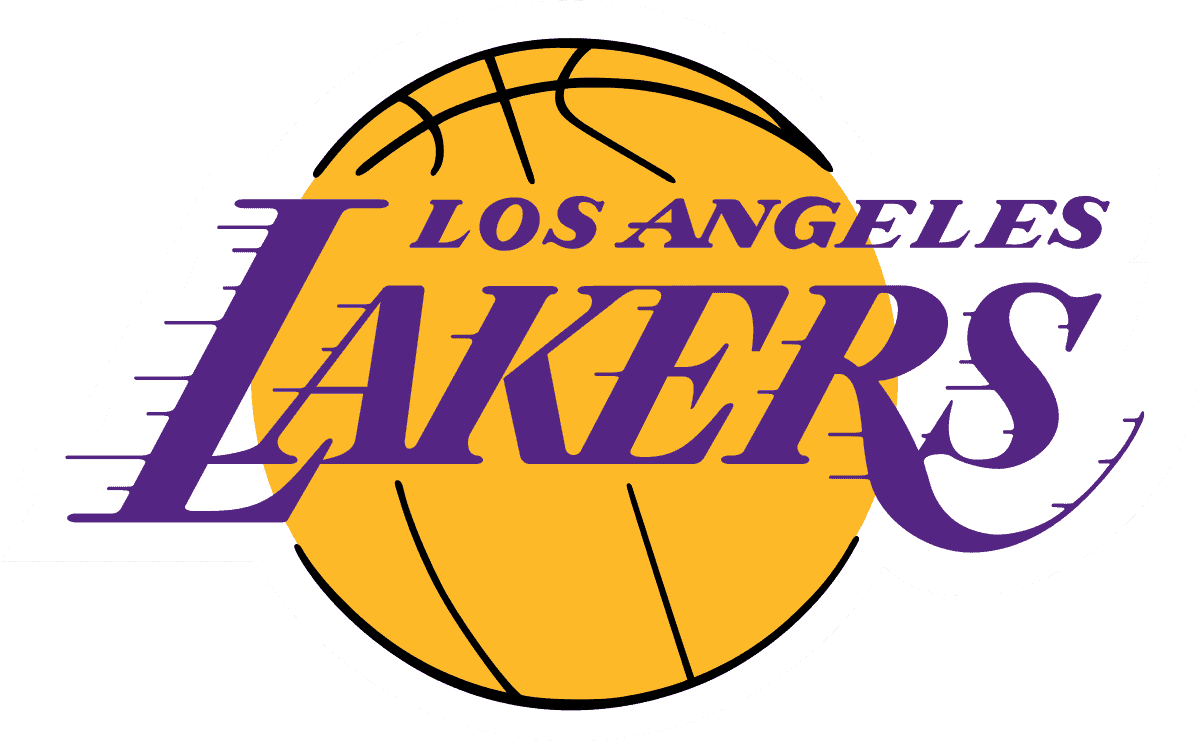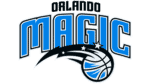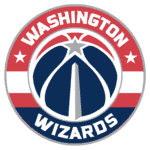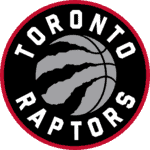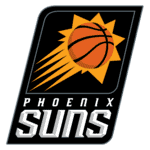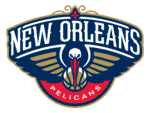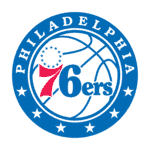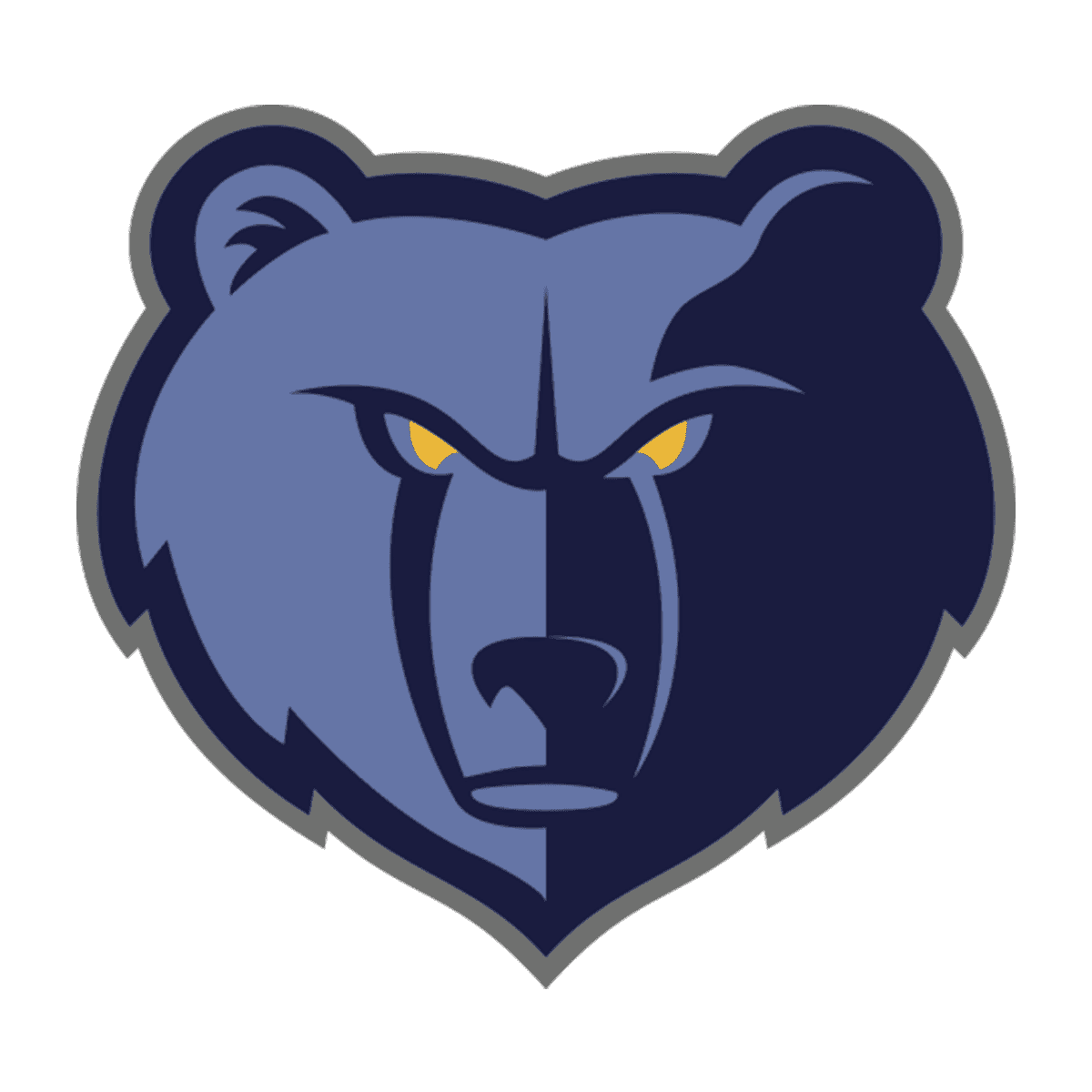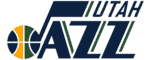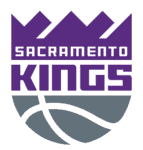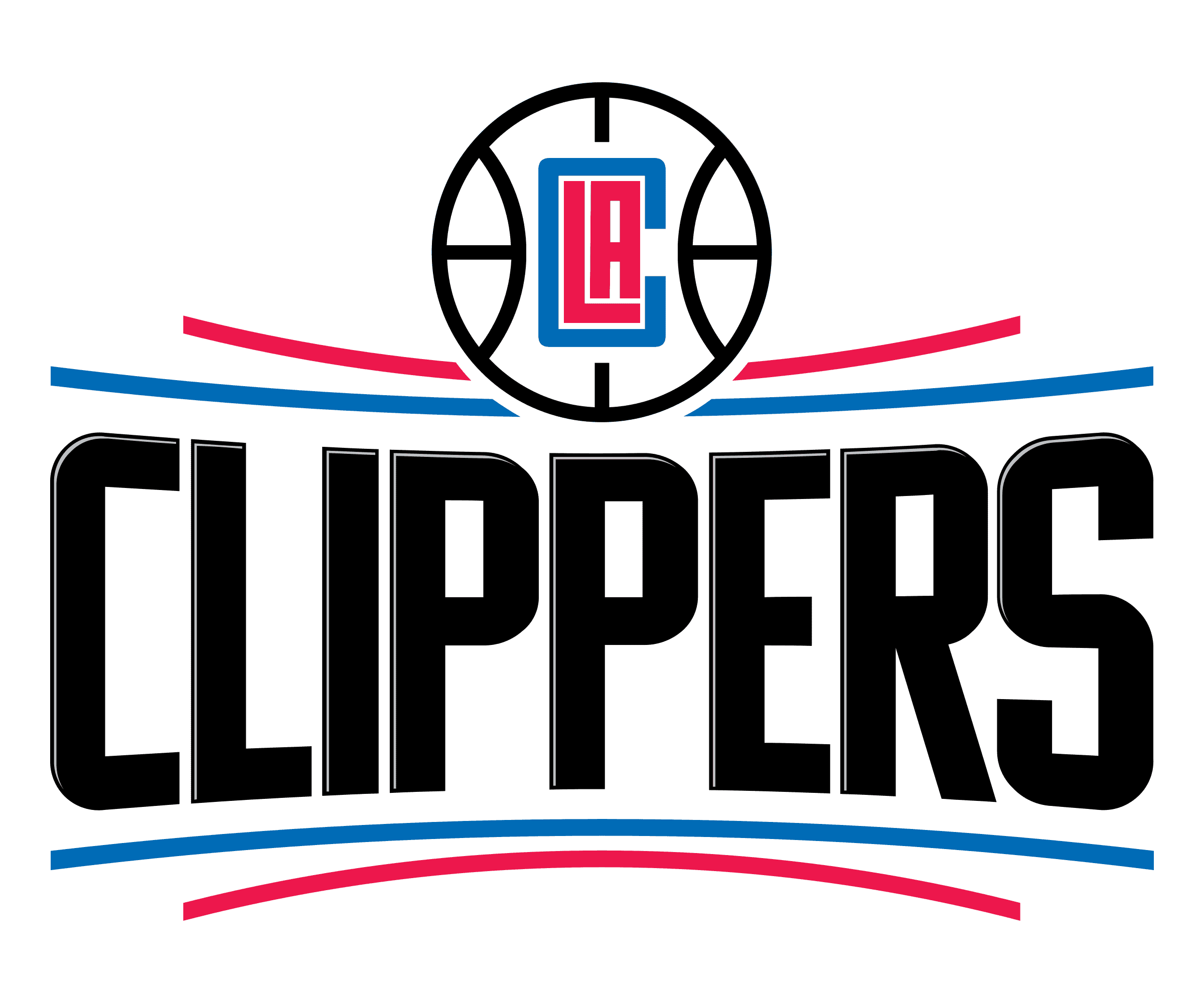 How to Bet on the NBA
The NBA's popularity stretches around the world. With millions of NBA fans in the USA, Canada, China, Australia and every other continent in the world, betting on basketball is big business.
In the US alone, millions of basketball fans will make at least one NBA pick this season. Sportsbooks are catering to the popularity by offering more NBA betting markets than ever before. It's possible to bet on every single possession when live betting on the NBA, but we don't recommend doing that.
We're the best resource for learning how to bet on the NBA due to our in-depth basketball betting guides.
NBA Odds Explained
Before betting on the NBA, you need to understand how NBA odds work.
We'll quickly explain how to read NBA odds for moneyline, point spread and game total bets.
NBA Moneyline Odds: Brooklyn Nets (+155) vs. Miami Heat (-185)
On NBA moneyline bets, you need to predict the winning team. The favorite will have negative (-) odds, while the underdog will have positive (+) odds. When the odds are negative, the number equals how much you'll win on a $100 bet. Positive odds equal how much you'll win on a $100 bet.
In our example, you need to bet $185 to win $100 on Miami or $100 to win $155 on Brooklyn.
NBA Point Spread Odds: Brooklyn Nets +4.5 (-110) vs. Miami Heat -4.5 (-110)
Point spreads are utilized to make basketball games more even. Generally, the odds on both sides will be -110 (Bet $110 to Win $100). Miami needs to win by 5+ points to cover against the spread. Brooklyn will cover against the spread if they win the game or lose by four or fewer points.
NBA Game Total Odds: Over 222.5 Points (-110) vs. Under 222.5 Points (-110)
All NBA total bets are over/under propositions. You need to predict whether the two teams playing in the game will score over or under the posted total. In our example, the two teams need to score 223+ points for the over to win, while the under will win if both teams score 222 points or fewer.
Now that you know how moneyline, point spread and totals work, you'll understand how all of the different NBA betting markets work. This is the first step to becoming a successful NBA bettor.
NBA Betting Tips and Strategies for Beginners
Here are some beginner tips and strategies that NBA bettors need to follow:
Closing Line Value (CLV): Closing line value is an indicator of long-term success. Have you ever heard the term "beating the closing line"? That's what CLV is. If the closing line for the Bucks is -4 and you bet the Bucks at -2.5, that's CLV. The best way to generate CLV is to bet early.
NBA Betting Trends: Tracking NBA betting trends is necessary to succeed, but understanding what trends are valuable requires experience. How a team has played on Tuesdays is useless, but analyzing how small underdogs (+1 to +4) perform at home is very useful. Division rivals play each other four times each season, so tracking division trends can lead to more NBA best bets.
NBA Statistics: There are more advanced NBA statistics and metrics than ever before. Some of the most predictive metrics include Daily Plus-Minus (DPM), Estimated Plus-Minus (EPM), Box Plus-Minus (BPM), RAPTOR, LEBRON and Player Efficiency Rating (PER).
Learn more strategies by reading through our in-depth NBA betting guides.
NBA Best Bets at ScoresAndStats All Season
Our team of professional sports bettors release NBA best bets all season long. From the start of the NBA preseason until an NBA champion is crowned, we release daily NBA picks. We track countless amounts of NBA betting data, including trends, statistics, starting lineups, injuries and historical results.
We utilize this data to identify the NBA best bets with the most value (+EV). We don't just offer moneyline, point spread and game total NBA picks. We also release NBA picks for quarters, first half, second half, team totals, props (game, team and player), futures and parlays. In rare cases, we release NBA teasers.
Our NBA experts publish year-round content. During the offseason, we cover the NBA draft and provide NBA picks. We also cover all of the popular NBA futures betting markets prior to the regular season.
There are lots of NBA futures, including NBA Championship winner, conference winners, division winners, regular season win totals, to make the playoffs (yes/no), player futures and more. We analyze all of these futures betting markets and uncover NBA best bets that are worth season-long investments.
We're the best NBA handicapping service and we provide lots of free NBA picks. During the NBA season, we publish previews for every game with the latest stats, trends, injuries and score predictions.
Gain Access to Premium NBA Picks
We're always happy to release free NBA best bets to basketball fans. However, we're also a member of one of the biggest sports handicapping services in the world, which is powered by Sports Hub.
You can sign-up and become a premium member by clicking on the "Join" button at the top of our site. All members instantly gain access to our premium NBA picks. We have 50+ professional sports bettors that release daily NBA picks throughout the season. Start winning more NBA bets today by signing up.
Members will also gain access to the NBA consensus report, which details how much money is being bet on games at numerous sportsbook partners by the public and sharps. Our NBA experts release hundreds of NBA best bets every month during the season and you can track the profits on the leaderboard.
NBA Best Bets FAQ
How does betting on the NBA work?
Betting on the NBA is simple, but varies based on the betting market. In its simplest form, fans bet on one of the two teams to win (moneyline), but point spreads and over/under markets are also very popular.
Is the NBA easy to bet on?
Betting on NBA picks is simple and performed online at licensed sportsbooks. Winning consistently is a completely different story, but our experts have mastered NBA betting markets. We utilize the data we have access to in order to find market inefficiencies that allow us to bet on +EV opportunities.
What is the public betting on in the NBA?
Consensus betting data is highly valued. We have partnered with multiple sportsbooks to access real-time betting data. We include this data in our NBA consensus report. The report will show members what the public is betting on in the NBA and what the sharps are betting on in the NBA.
What is a draw in NBA betting?
NBA games can't end in a tie. They play overtime until there's a winner. However, there are draws when betting on the NBA. There's an NBA betting market called "three-way line". There are three options with this market, which are betting on either team to win or draw. The draw will win if the game is tied after regulation and goes into overtime. We don't recommend NBA picks with draws, as they're very rare.
What are NBA player props?
NBA player props allow fans to bet on the individual performance of a player rather than bet on a team to win or total. Most NBA player props are over/under propositions, such as whether or not a player will go over or under XX points, X rebounds, X assists, X steals or X blocks. Some NBA player props only have one option, such as will a player score 20+ points or will a player have 5+ rebounds. With these markets, you can bet on the player to score 20+ points, but there are no odds for betting on it not happening.