Soccer Best Bets From Professional Sports Bettors
Get winning soccer best bets all year at ScoresAndStats (SAS). We have a global team of professional sports bettors releasing soccer picks on our platform. We utilize advanced soccer statistics, lineup news, soccer betting trends and market analysis (odds) to uncover the best daily plays offering value (+EV).
There's year-round soccer best bets available at SAS and on our premium sports picks platform. There are 50+ professional sports bettors on the platform releasing winning soccer picks. You'll need to open an account to access all of our features. We also have lots of soccer betting guides for new bettors.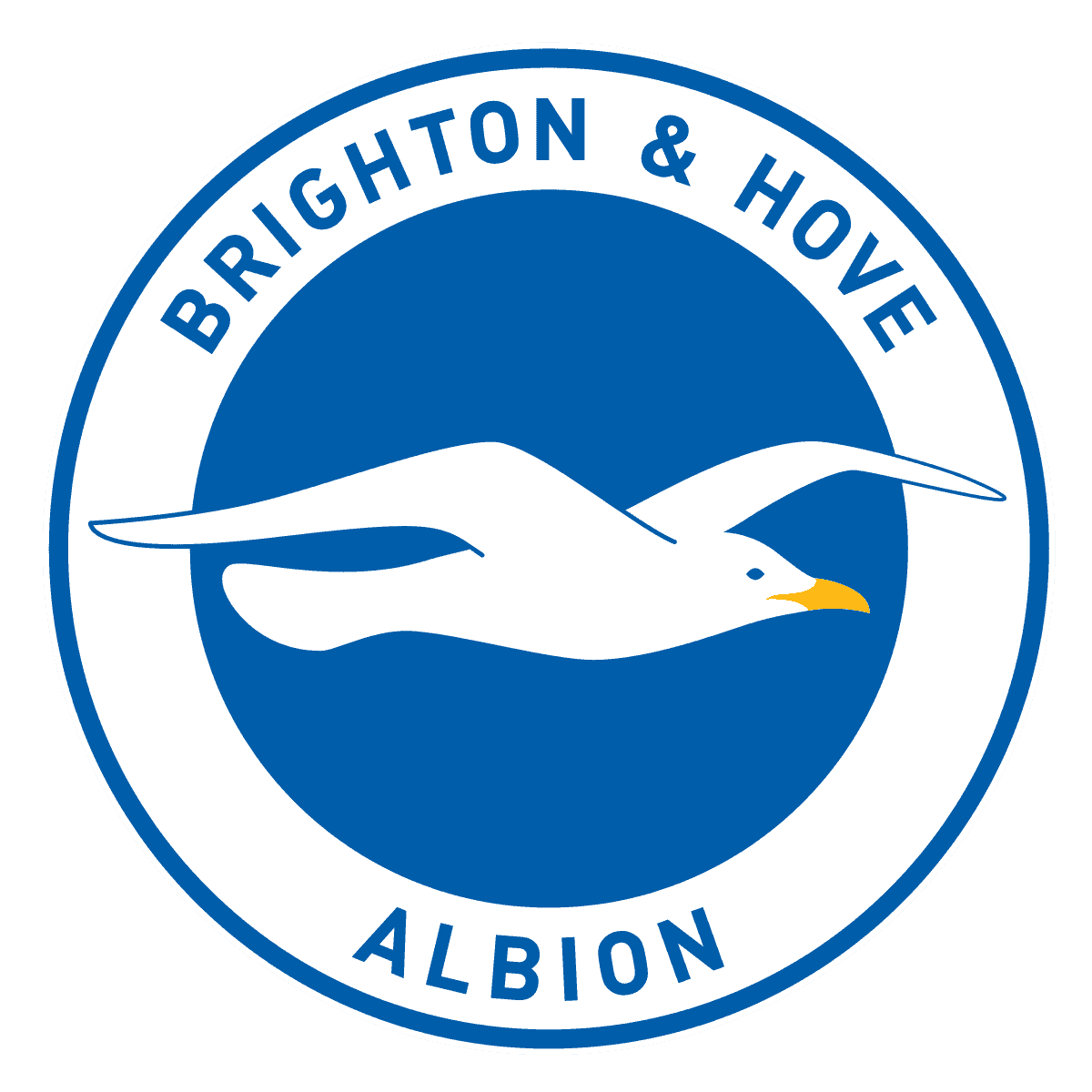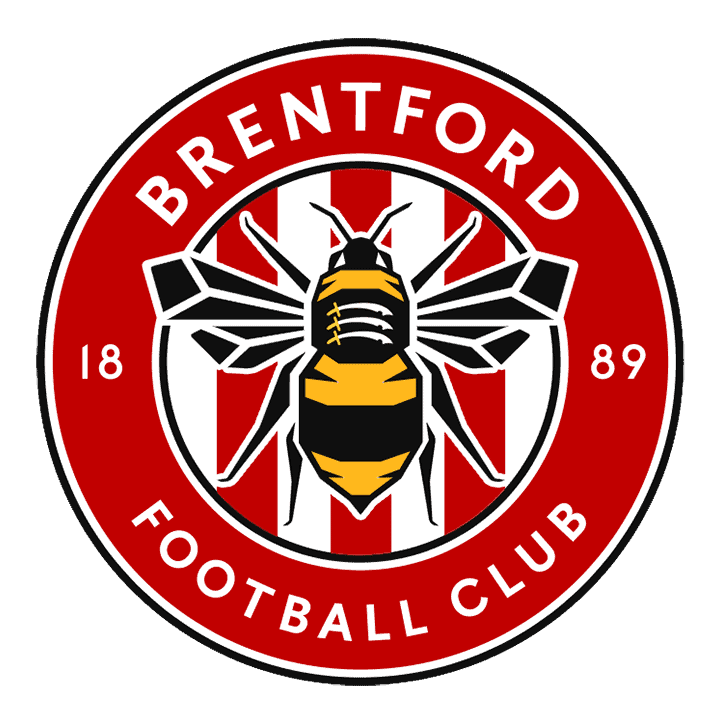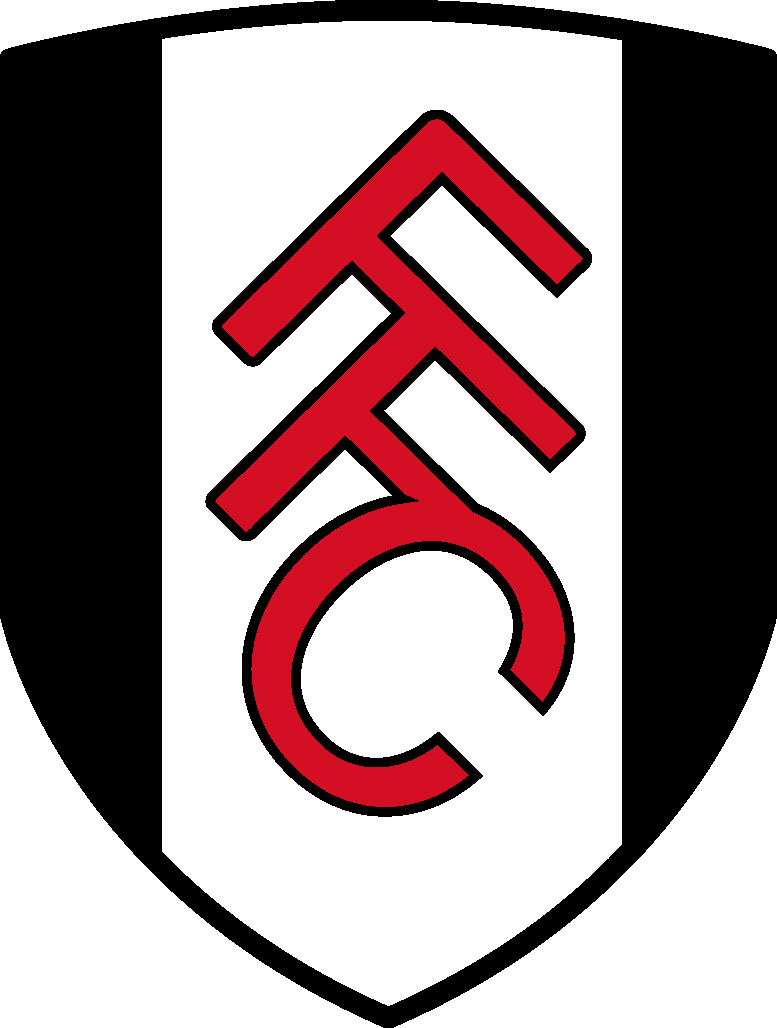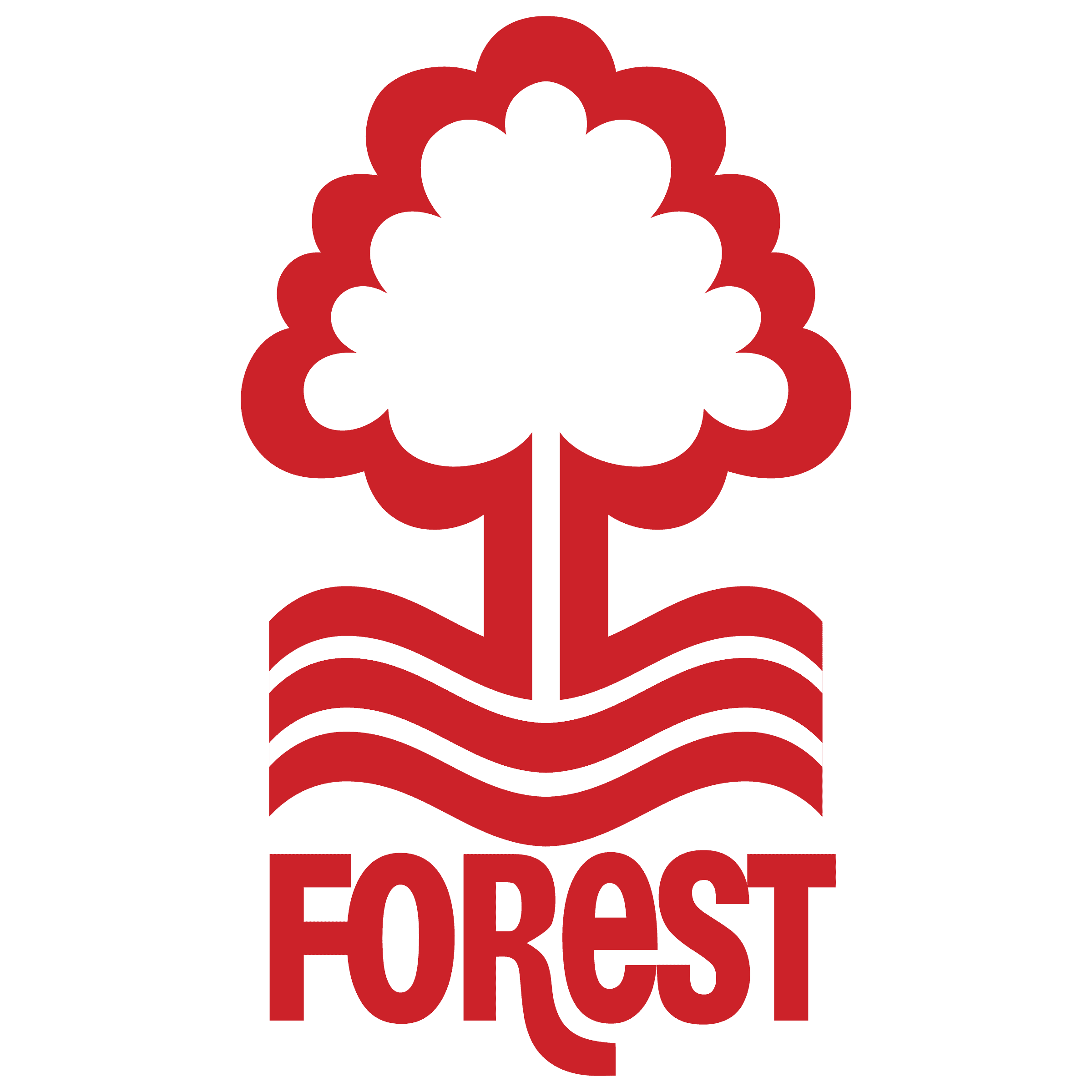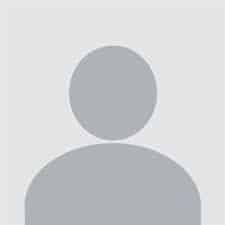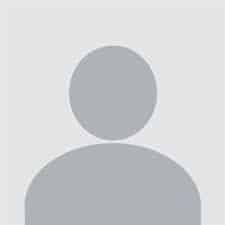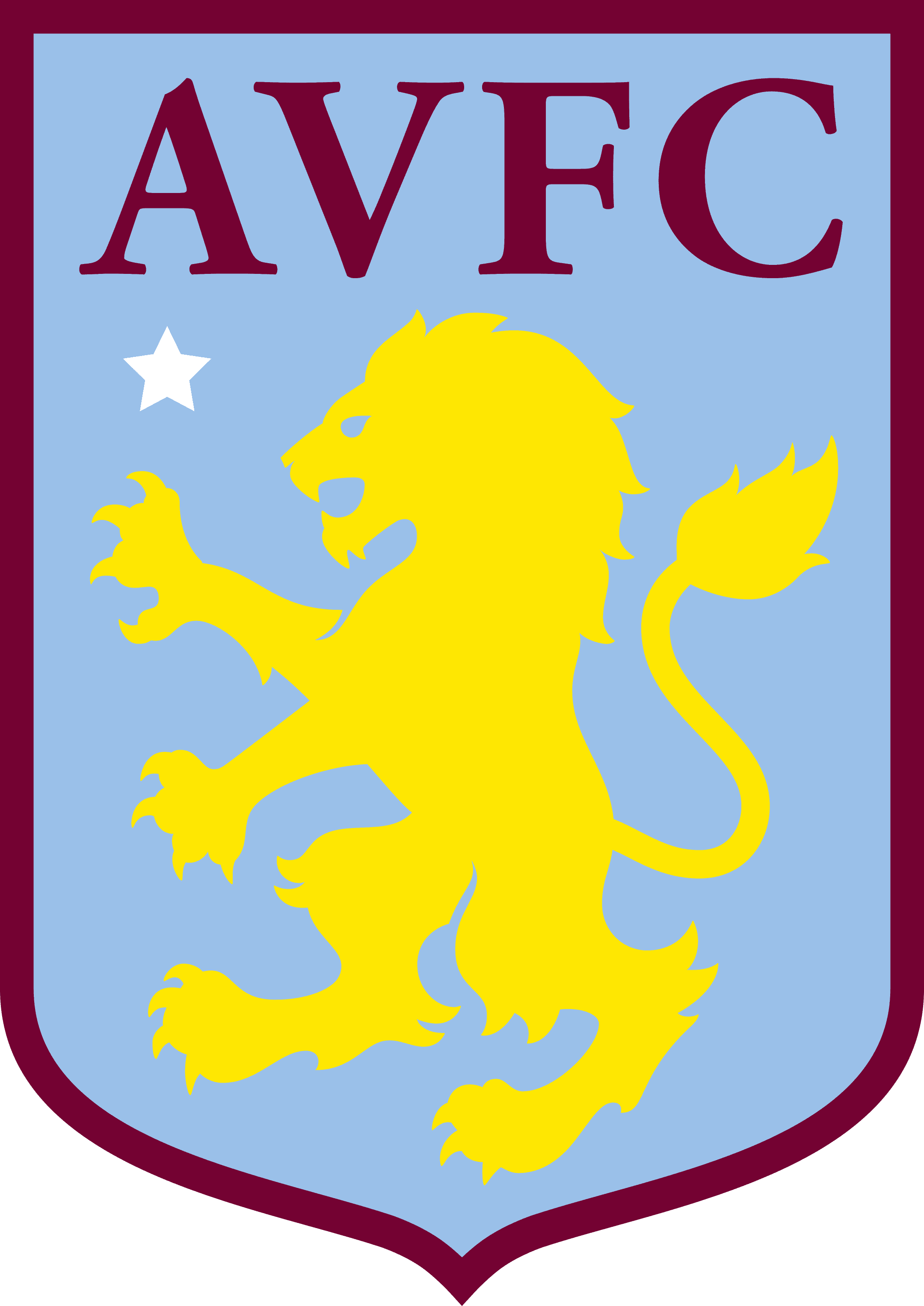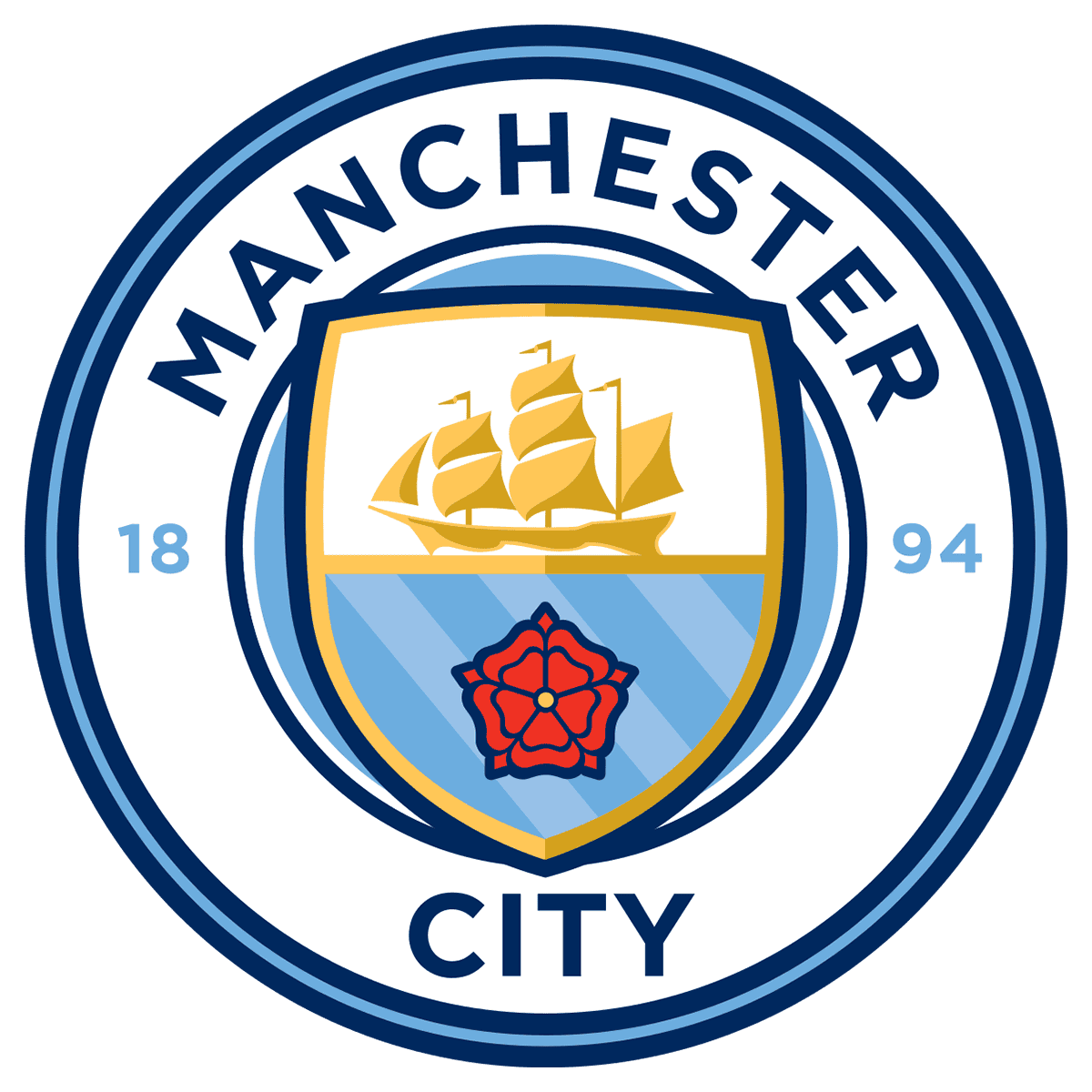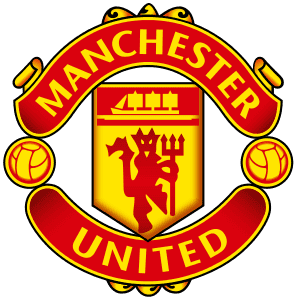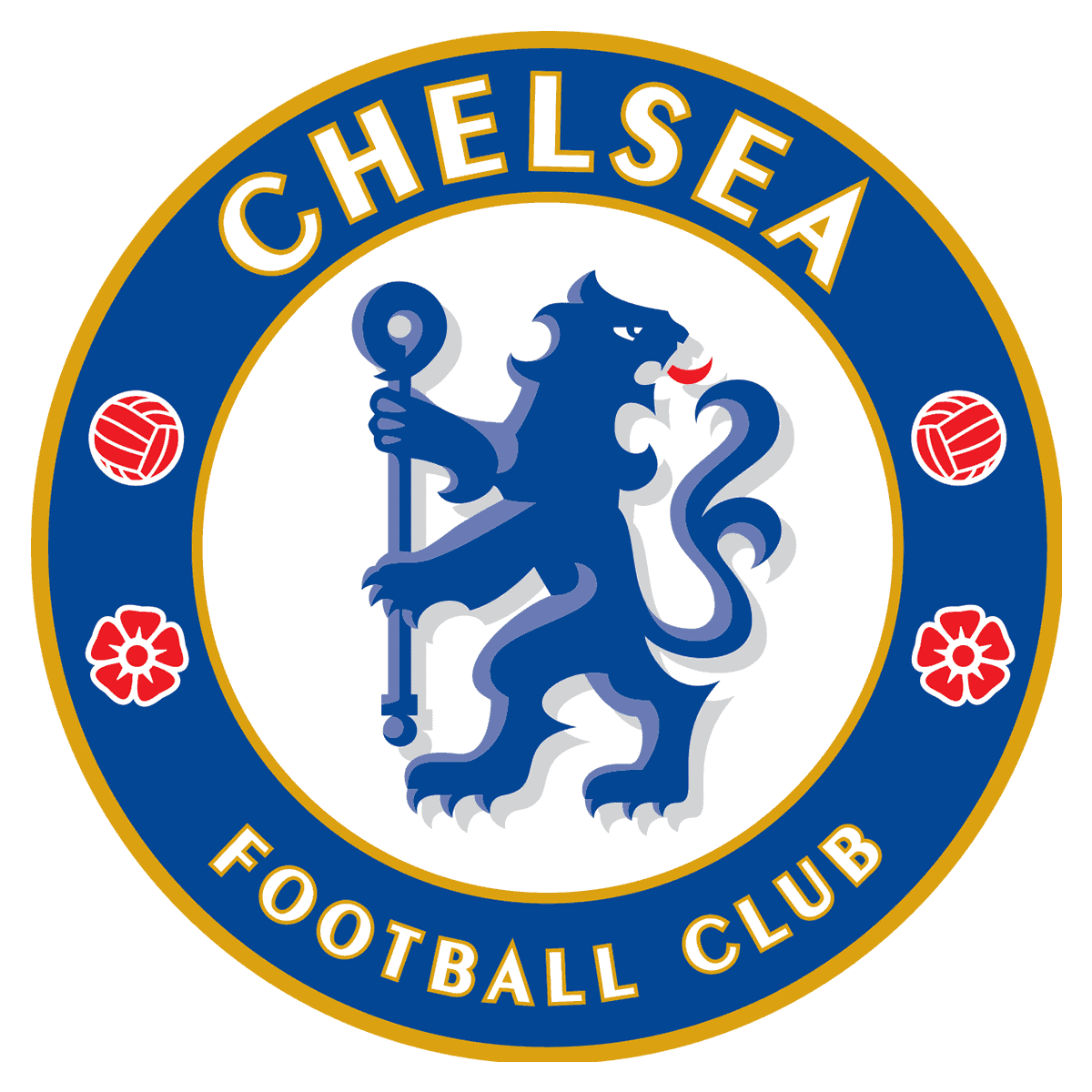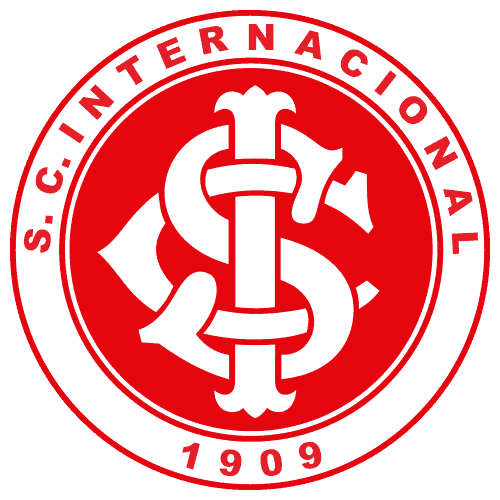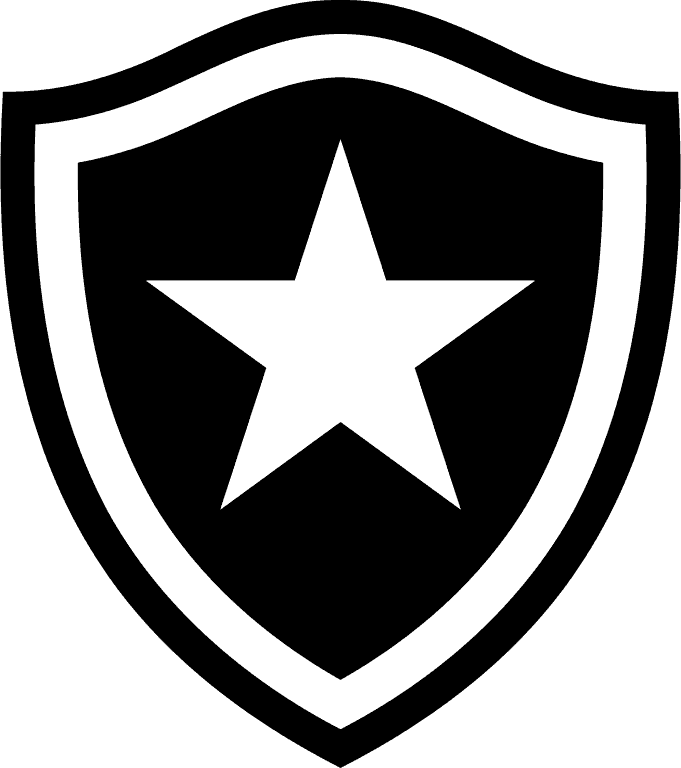 How to Bet on Soccer
Learning how to bet on soccer is simple, but becoming an expert requires experience. Being able to find the value across the huge number of soccer betting markets is tough work. Our team spends countless hours refining our soccer betting systems to increase the profitability of our soccer best bets.
Our soccer picks are from soccer leagues around the world, including MLS, Premier League, Bundesliga, La Liga, Serie A, Ligue 1 and Liga MX. We also have soccer best bets for several competitions, including the Champions League, CONCACAF, World Cup and Olympics. We're your home for all soccer picks.
We recommend you start out reading our soccer betting guides explaining everything about how to bet on soccer, including Asian handicaps, goalscorer props and more. We'll start you off on the right track.
We'll start by explaining how to understand soccer odds.
Soccer Odds Explained
Here are examples of soccer moneyline odds, Asian handicaps and match totals:
Soccer Moneyline Odds: Chelsea (-165) / Draw (+310) / Brentford (+425)
In soccer betting, the moneyline includes a draw. What you need to know is when the odds are negative (-), the number is how much you need to bet to win $100 (Bet $165 to Win $100 on Chelsea). If the odds are positive (+), the number is how much you'll win on a $100 bet (Bet $100 to Win $425 on Brentford).
Soccer Asian Handicap Odds: Chelsea -1 (+100) vs. Brentford +1 (-140)
Asian handicaps are the same as point spreads in the NFL and NBA. In our example, Chelsea -1 means they need to win by two or more goals for the bet to win. If Chelsea wins by one goal, the bet is a push and your stake is returned. Brentford +1 bets will win if they win or draw the match.
Soccer Match Total Odds: Over 2.5 Goals (-120) vs. Under 2.5 Goals (+100)
Match totals are over/under wagers on how many goals both teams will score. If both teams combine to score three or more goals, the over will win. If both teams combine to score two or fewer goals, the under will win. If a match total is set at three goals and exactly three goals are scored, the bet is a push.
Soccer Betting Tips and Strategies for Beginners
Here are some beginning tips and strategies to help you become a better soccer bettor:
Soccer Betting Markets: With soccer, it's imperative to learn about all of the different markets to bet on. There are hundreds of ways to bet on a soccer match. In many cases, getting creative will provide you with a bigger edge (+EV) on your soccer best bets. There are successful bettors that target a single market, such as corners (over/under), but that's not recommended if you're new.
Soccer Betting Trends: There are lots of useful soccer betting trends. For example, there are some soccer leagues known for scoring (Eredivisie) and targeting overs or both teams to score (BTTS) offers excellent value. Tracking trends will help you identify soccer best bets.
Soccer Statistics: Becoming familiar with soccer stats and metrics will improve your betting. We recommend learning how advanced soccer statistics work, such as expected goals (xG), per 90 stats (goals, assists, shots, etc.), expected points (xP), xGChain, xOVA and xGoT.
Soccer Best Bets at ScoresAndStats All Year
Unlike the NFL, NBA, MLB or NHL, there are soccer matches to bet on year-round. SAS is the #1 source for expert soccer picks, analysis and insights. Whether you're a fan of MLS in North America or you're a fan of the Premier League in the UK, we'll have soccer best bets that'll get you excited to gamble.
Our soccer match previews are filled with information for bettors, including stats, trends, starting lineups, injuries, suspensions and of course soccer picks. You'll find soccer picks for lots of markets, including moneyline, Asian handicaps, match totals, team totals, props (game, team and player) and futures.
We love looking for value in soccer goalscorer prop betting markets (first, last and anytime). You'll also find soccer futures predictions for markets such as league winners, golden boot winners and more.
Gain Access to Premium Soccer Picks
Our team of soccer experts release daily premium soccer picks. These soccer best bets are accessible by joining ScoresAndStats. Our sports handicapping platform is powered by Sports Hub.
Opening an account is simple. Click on the "Join" button at the top of the website and fill in the quick form to register as a SAS member. When logged into your account, you'll be able to access soccer picks from a huge team of professional sports bettors and soccer betting consensus reports.
The consensus reports include data, such as where the public and sharp are betting. You can search for our best soccer handicappers by using the soccer leaderboard. You can filter the leaderboard based on time (yesterday, last seven days, all-time, etc.), bet type and even league to narrow your search.
Soccer Best Bets FAQ
How does soccer betting work?
The easiest way to bet on a soccer match is the moneyline (1×2) market. There are three options to bet on (home team win, draw or away team win). Starting with moneyline bets is great for beginners, but our soccer experts also recommend learning about all of the popular soccer betting markets. In matches that feature two teams similar in talent, alternate betting markets typically offer the best value.
How do -0.25/+0.25 Asian handicaps work?
Some Asian handicaps aren't standard and are harder to understand. On a -0.25 Asian handicap bet, the bet will win if the team wins and lose if the team loses. If the match ends in a draw, you'll lose half of your bet (stake amount). If you bet on a +0.25 Asian handicap, the bet will win if the team wins and lose if the team loses. If the match ends in a draw, you'll win half of the bet. If you bet $100 on a +0.25 handicap at +100 odds and the match draws, you'll win $50 profit (half).
Can I bet on the next World Cup winner?
The FIFA World Cup is bet on by millions of soccer fans every four years. World Cup winner futures are released years before the tournament begins. The odds will fluctuate based on how international teams are performing leading up to the tournament. You can bet on the next World Cup winner now.
What are the most popular soccer leagues to bet on?
There are dozens of professional soccer leagues around the world. Most countries have professional soccer leagues to bet on. However, the most popular soccer leagues to bet on in the United States are the Premier League, La Liga, Bundesliga, Serie A, Ligue 1, MLS and Liga MX.
How much money is bet on soccer?
Soccer betting has massive volume around the world. While there's no way to track exactly how much money is bet on soccer, it's estimated that over $150 billion is bet on soccer annually. During years with the World Cup that number more than doubles, as it's estimated $160 billion is bet on the World Cup.