NFL Best Bets From Professional Sports Bettors
ScoresAndStats (SAS) is the #1 source for NFL best bets from professional sports bettors. Our team has consistently identified where the value is, so that our members can place +EV bets. We utilize the data available (stats, trends, line movements, etc.) to uncover the top NFL picks every week of the season.
Our website provides NFL content year-round and we preview every NFL matchup. We release some free NFL best bets, but you need to open an account to access all of our premium NFL picks. If you're new to betting on the NFL, our experts have published numerous football betting guides, strategies and systems.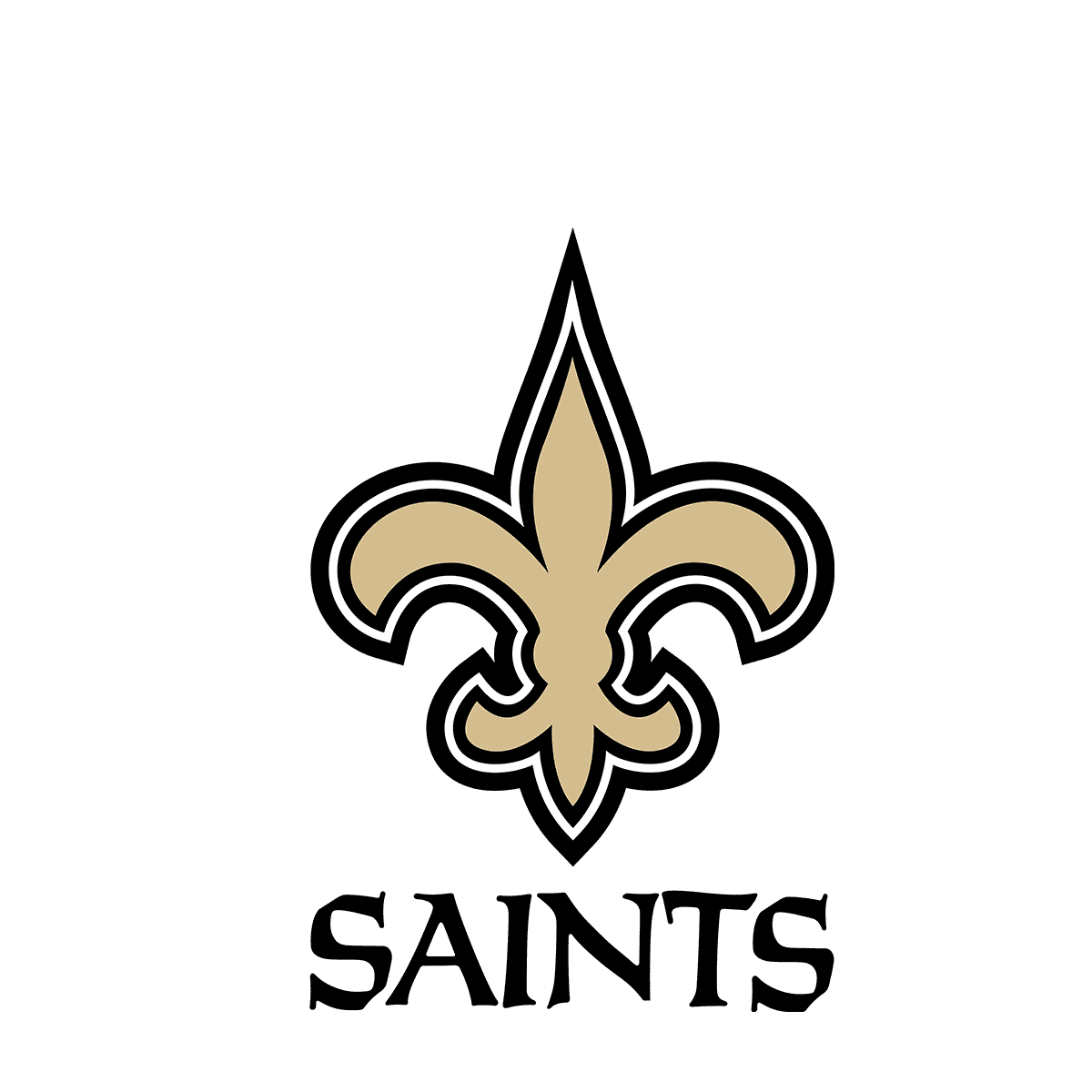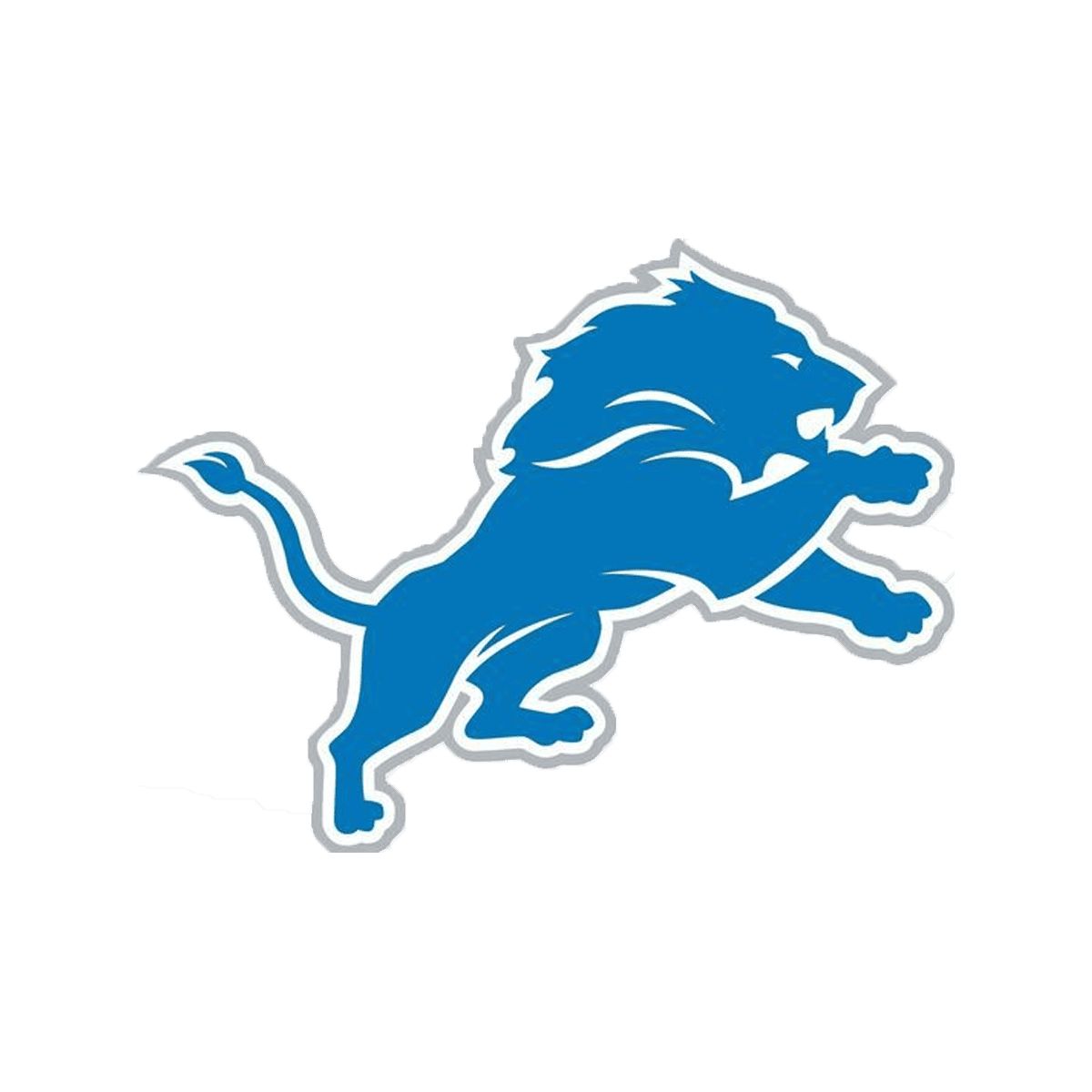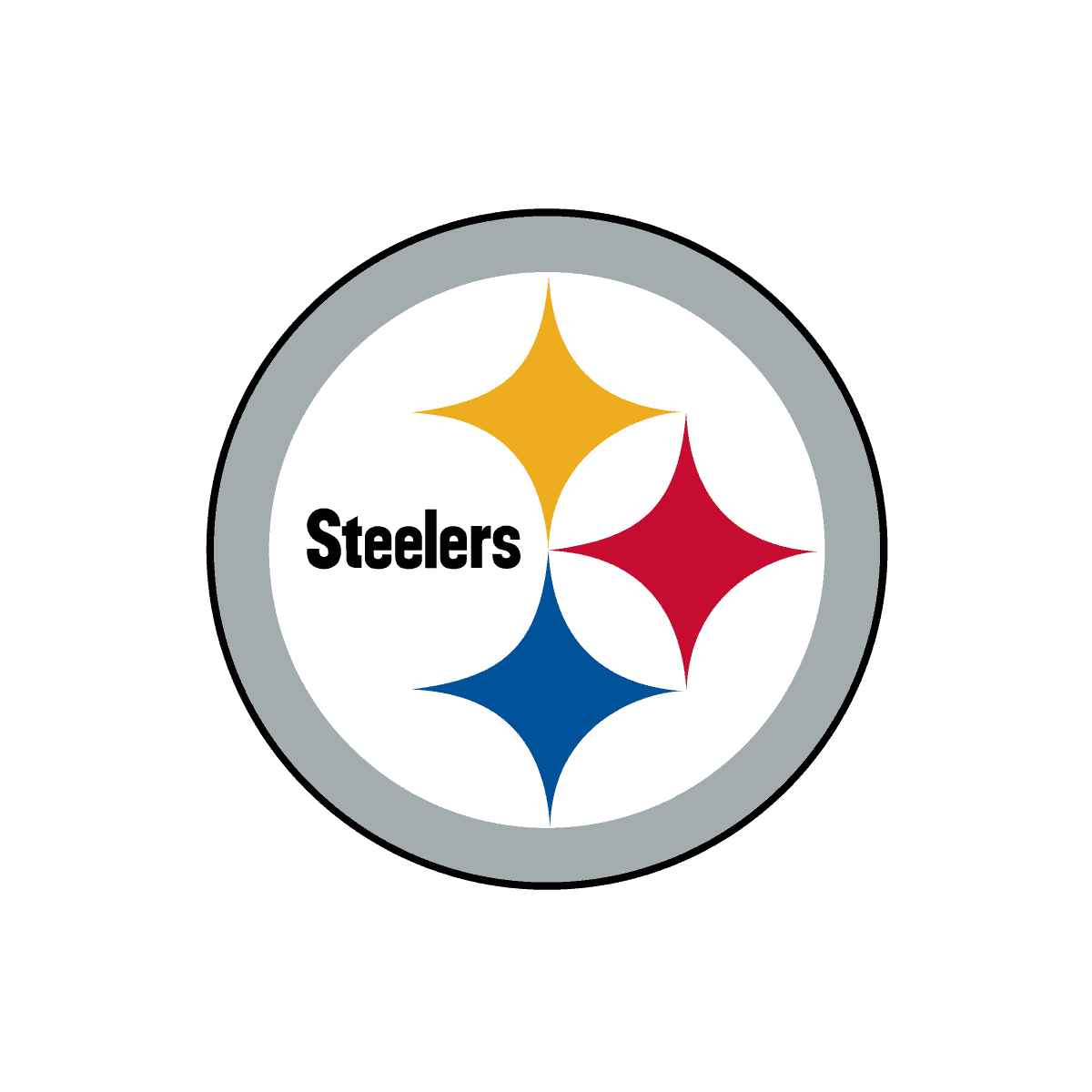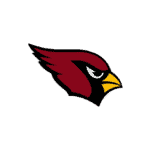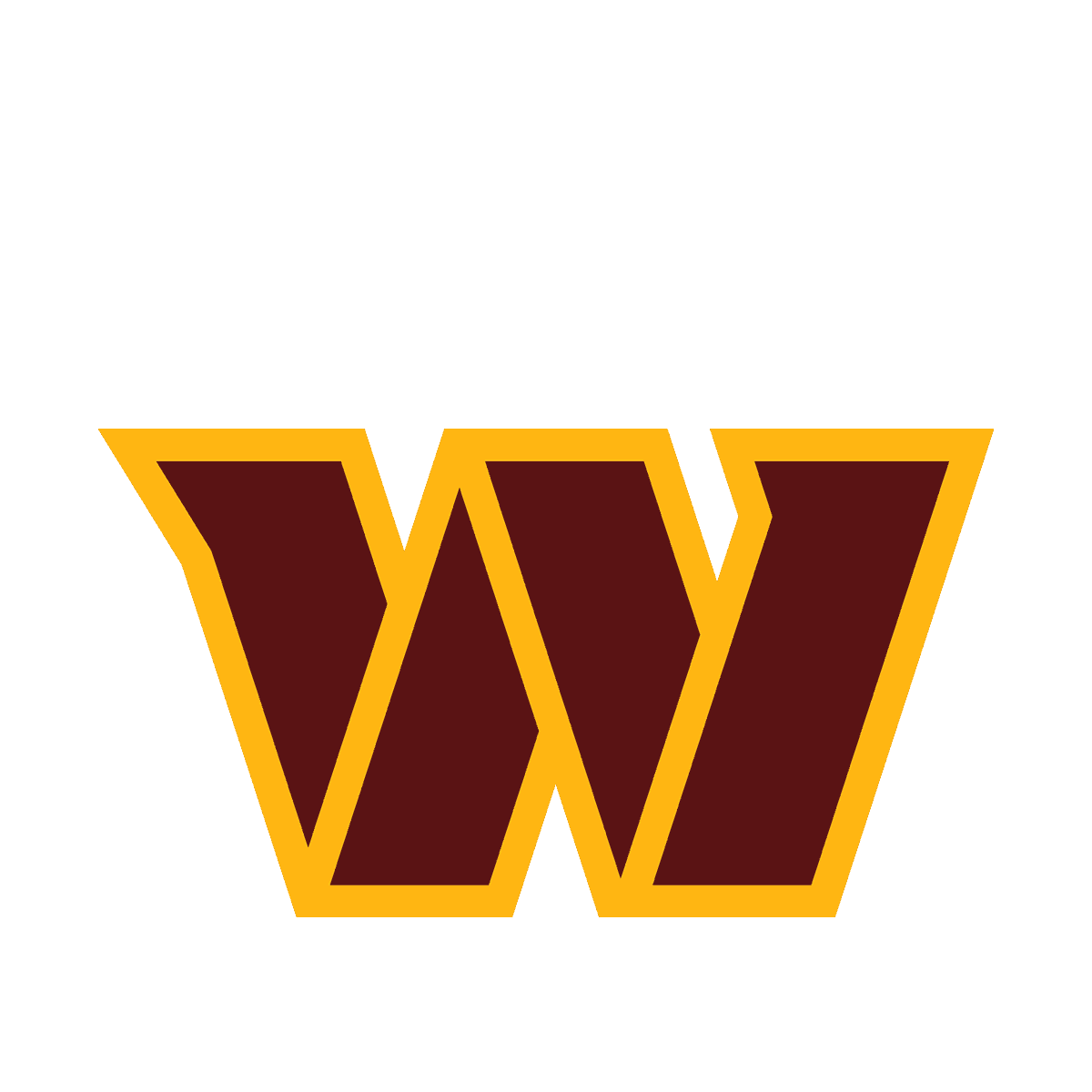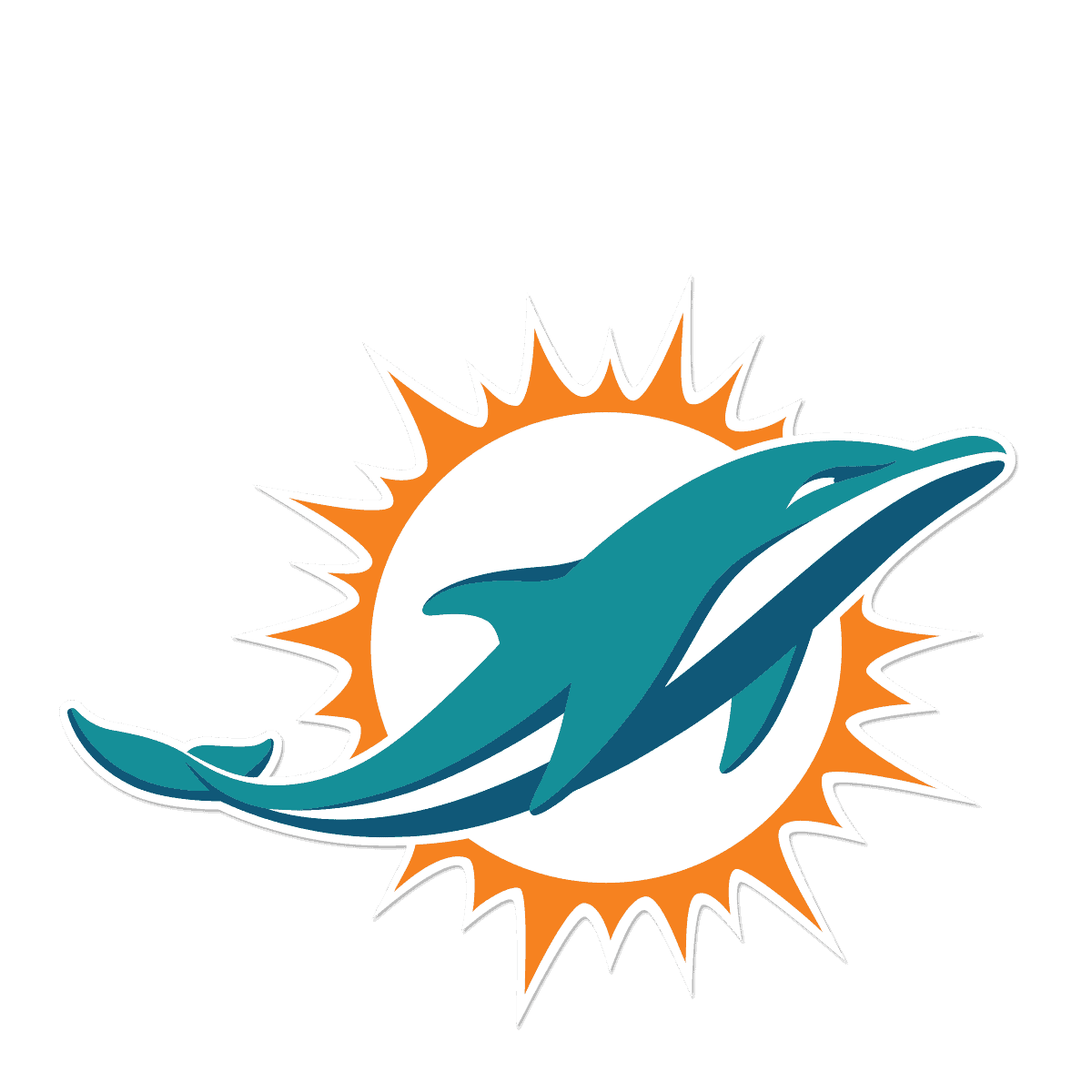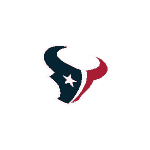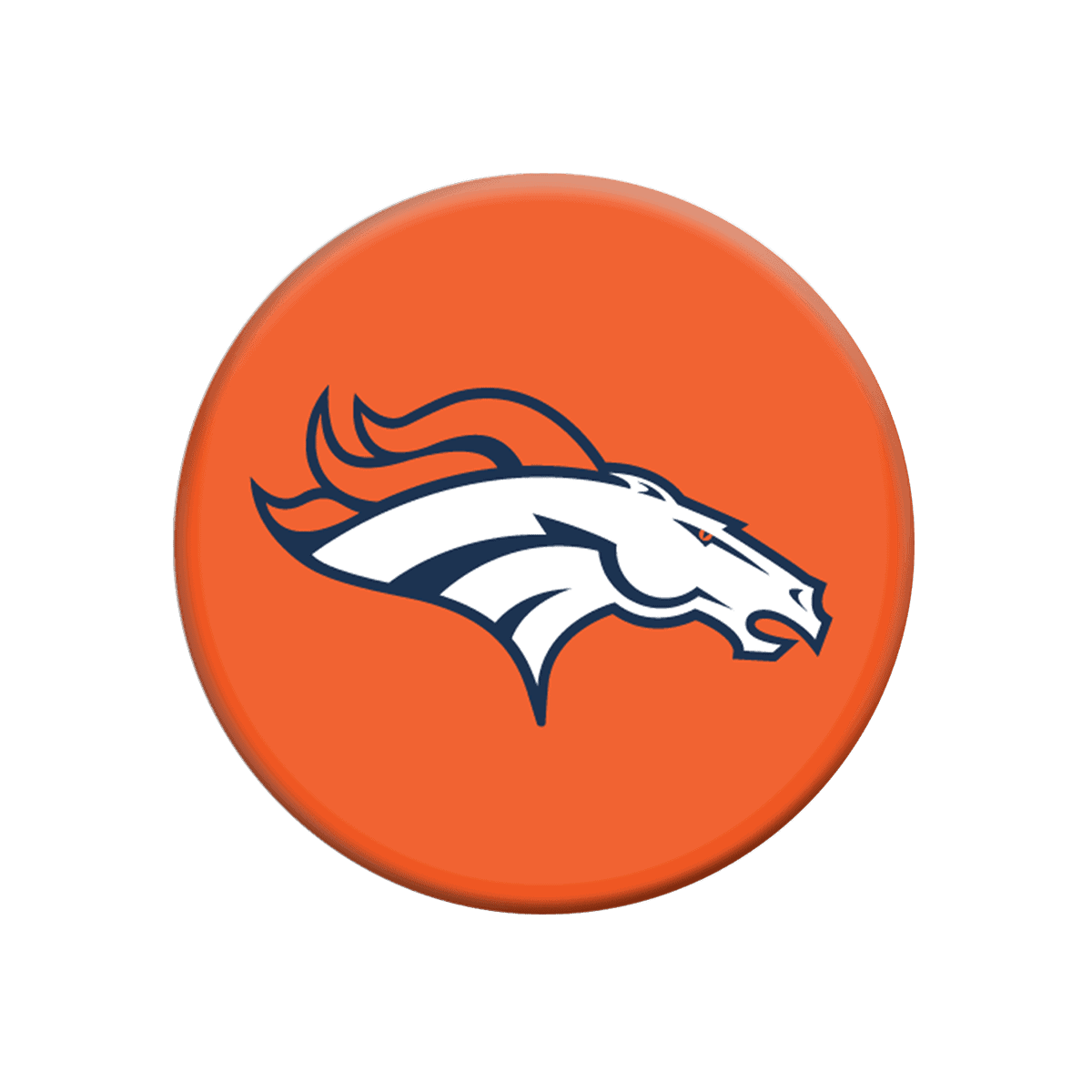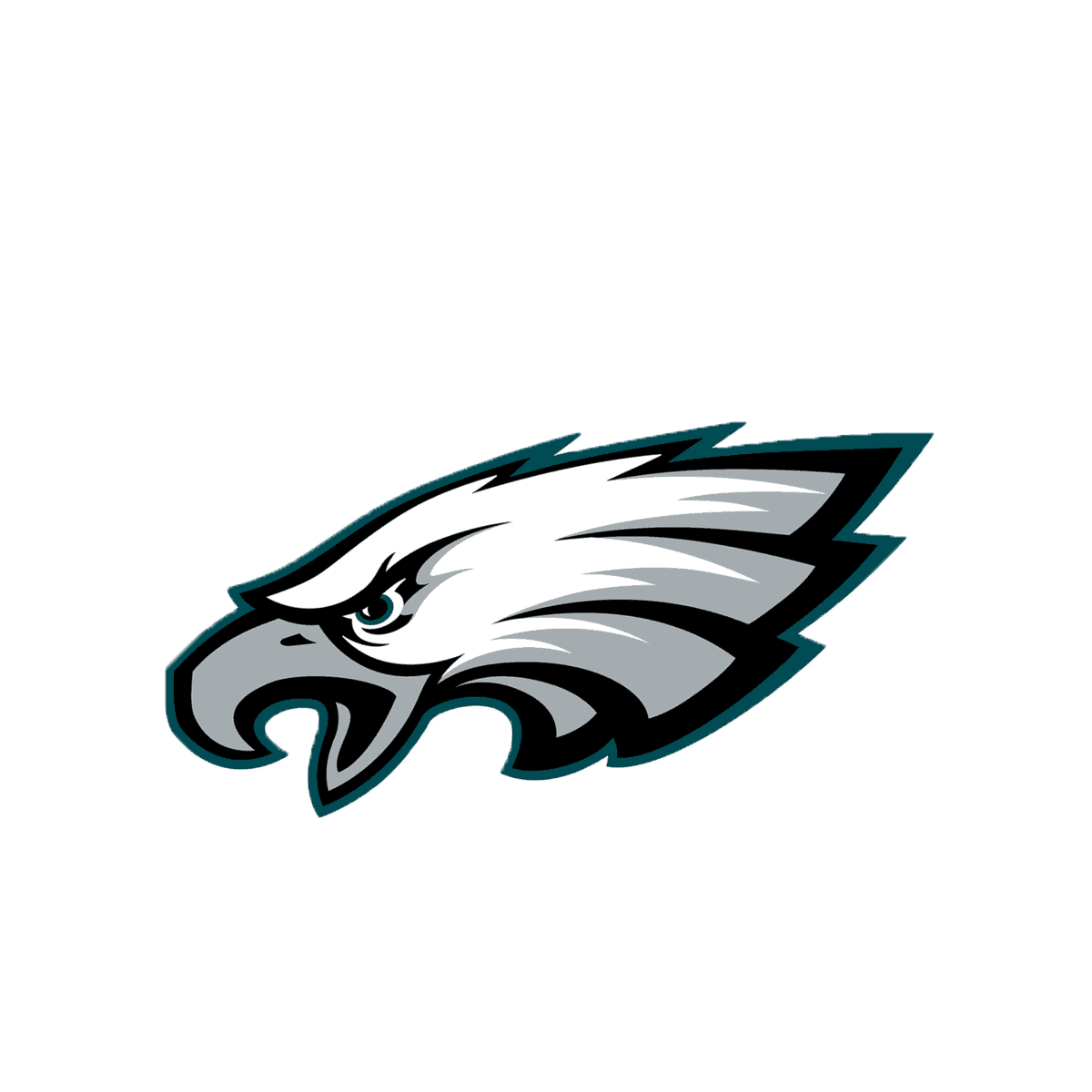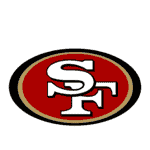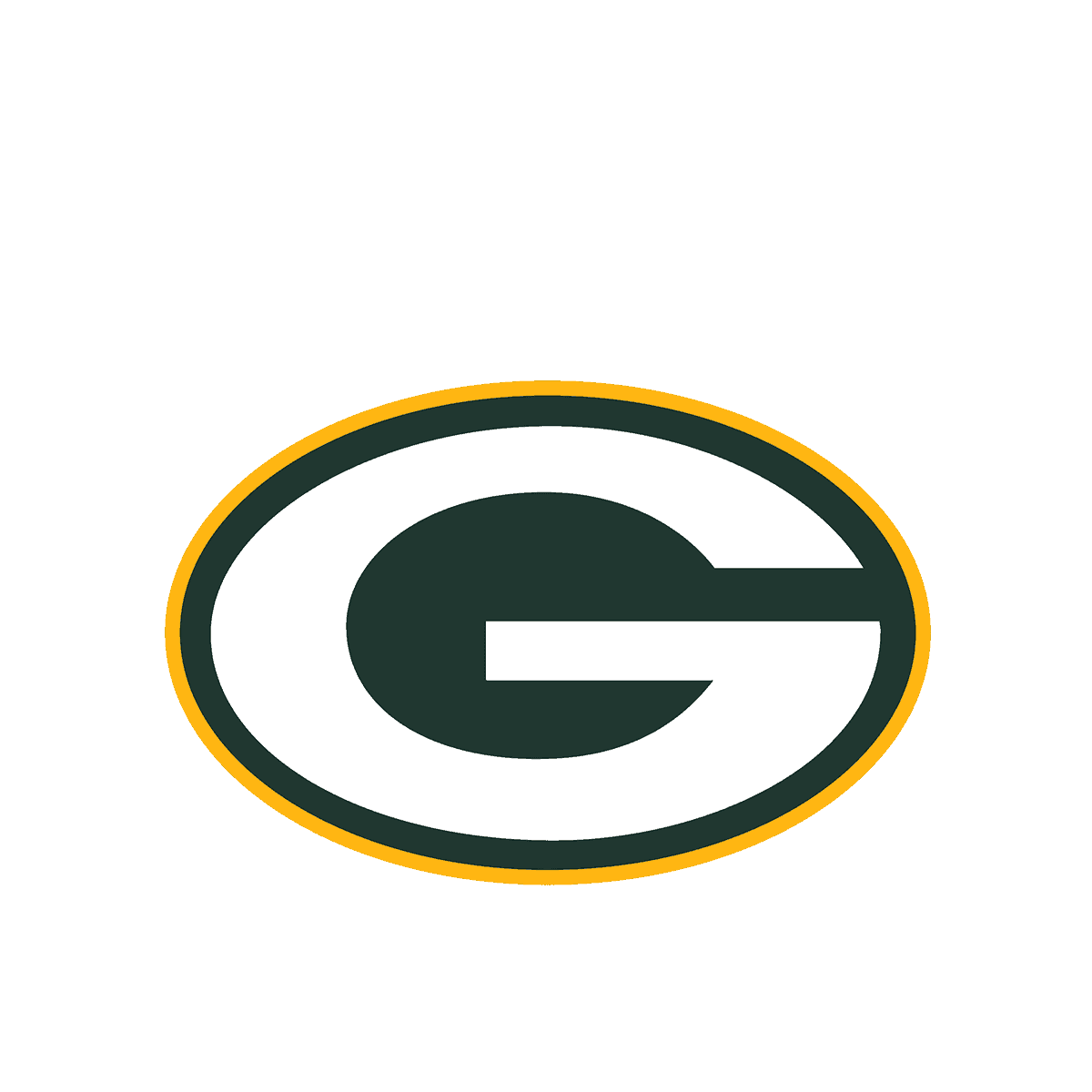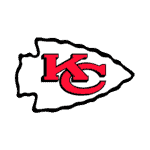 How to Bet on the NFL
There's not a more popular sport than the NFL in the United States. The American Gaming Association (AGA) conducted a survey before the start of the 2023-24 season. According to the results of the survey, an estimated 73.5 million Americans (Roughly 28% of the adult population) will bet on the NFL.
Among NFL fans, an estimated 37% plan to place at least one wager this season.
We want those numbers to continue growing and that's why we teach how to bet on the NFL.
NFL Odds Explained
The first step to learning how to bet on the NFL requires you to understand how NFL odds work.
We'll explain how to understand NFL odds for the top three markets (moneyline, spreads and totals).
NFL Moneyline Odds: Chargers (+200) vs. Chiefs (-245)
With NFL moneyline bets, the goal is to predict the winner of the game. The team with negative (-) odds is the favorite and the team with positive (+) odds is the underdog. If the NFL moneyline odds are negative, the number equals how much you need to bet to win $100 (Bet $245 to Win $100 on the Chiefs). When the odds are positive, it equals how much you'll win on a $100 (Bet $100 to Win $200 on the Chargers).
NFL Point Spread Odds: Chargers +5.5 (-105) vs. Chiefs -5.5 (-115)
Point spreads aim to make NFL games closer to a 50/50 proposition. If the spread is negative, the team needs to win by that amount of points (Chiefs need to win by 6+ points to win). If the spread is positive, the team will win if they win the game or lose by less than the spread (Chargers can lose by five points).
NFL Game Total Odds: Over 50.5 Points (-110) vs. Under 50.5 Points (-110)
Game totals are over/under wagers and the odds are generally -110/-110 on both sides. In this example, the over will win if both teams combine to score 51+ points and the under will win if both teams score 50 or fewer points. The odds (-110) means you need to bet $110 to win $100 profit on either side.
Once you understand how NFL odds for these markets, you'll understand how every market works.
NFL Betting Tips and Strategies for Beginners
Here are some NFL tips and strategies for beginners that you need to follow:
NFL Key Numbers: In the NFL, key numbers are 3, 4, 6, 7, 10 and 14, as these are the six most common winning margins. Since 2000, the two most common winning margins are three points (15.03% of games) and seven points (9.17% of games). No other winning margin is above 6%.
NFL Betting Trends: Isolating NFL betting trends allows bettors to build systems. Recent trends are more predictive than older trends. How the Patriots play against the Rams isn't helpful, as the two teams have played head-to-head three times in the last seven years. However, if a team is on a 10-1 run at home in the last two seasons, this type of NFL betting trend is helpful when betting.
NFL Statistics: Experts utilize NFL stats and metrics to formulate NFL best bets. There are more stats, metrics and algorithms available than ever before. Utilizing advanced NFL stats, such as DVOA, EPA, CPOE and aDOT will help you think like professional sports bettors.
Check out our NFL betting guides to learn more tips and strategies to help you succeed.
NFL Best Bets at ScoresAndStats All Season
If you want to bet with NFL sharps, you're at the best spot. We have professional sports bettors release NFL best bets all season long and even during the offseason. We follow all of the news (starting lineups, injuries, trades, locker room drama, etc.) stats, trends and more to provide you with unrivaled analysis.
We release NFL picks covering all of the betting markets, including moneyline, point spread, game total, team total, game props, team props, player props, first half, second half, quarters, futures and more.
You'll also be able to learn how to bet on NFL teasers and parlays. Same game parlays are becoming extremely popular and we have NFL betting guides explaining how all of these types of bets work.
From the first week of the season to the NFL Super Bowl, we release NFL best bets for every game. Our team of professional sports bettors are consistent at finding the value in football games. If you play daily fantasy football or bet player props, we have data backing up all of our NFL player props picks.
We provide fans with NFL betting content year-round. During the offseason, we have lots of NFL draft analysis, insights and predictions. We also cover all of the popular NFL futures betting markets, such as the Super Bowl winner, conference and division winners, player futures, win totals and much more.
Gain Access to Premium NFL Picks
To access NFL picks from 50+ professional sports bettors all season, you need to open an account with us. When you click on the "Join" button at the top of any page on this website, you'll be able to open your account and gain access to our massive sports handicapping platform, which is powered by Sports Hub.
Start winning more NFL best bets and building up your bankroll with us. There's an NFL consensus report showing you where all of the sharp money is being bet and hundreds of NFL picks every week.
Check out the NFL leaderboard to track the most profitable cappers. We have quite a few hitting at 60%+ all-time for the NFL. We're completely transparent and everything is documented in real-time.
NFL Best Bets FAQ
Can I bet on the NFL online?
Betting on the NFL online is allowed and is legal in most jurisdictions. Since the NFL is the most popular sport to bet on in the USA, there isn't an online sportsbook in business that doesn't offer NFL betting.
How to consistently win betting on the NFL?
There aren't a lot of NFL bettors hitting even 50% of their bets. Most bettors will lose long-term. Even the best handicappers will win about 55% of their NFL best bets long-term. If you want to consistently win betting on the NFL, you need to open an account with us and follow our expert NFL picks.
How does live betting work?
In the NFL, you can bet on games while they're being played live. Live betting or in-play betting will allow you to wager on numerous NFL betting markets (moneyline, spread, total, props, etc.) as you watch the game. Some NFL betting sites will even allow you to bet on every single play of a game.
What is the public betting on in the NFL?
One popular NFL betting strategy is to fade (bet against) the public when the action is lop-sided. You can use our consensus report to see where the public is betting in the NFL. We also show where the sharps are betting. When the sharps are going against the public on our report, you should fade the public.
How much is bet on the NFL each week?
There are no concrete numbers, as it's impossible to know the betting handles at offshore bookies, but it's estimated that about $350 million is bet on the NFL each week in legal US markets. NFL betting is a huge business. Start winning your NFL best bets by following our professional sports bettors.